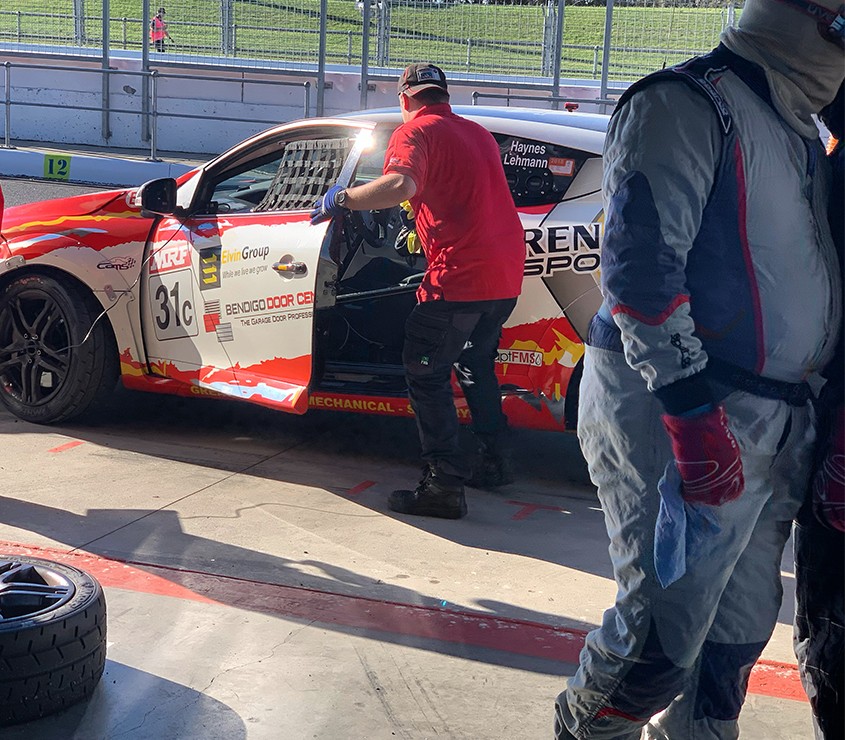 Track Day Support

Staying on the track and out of the pit lane is a crucial part of enjoying your track day whether you are a beginner or a well-heeled track day driver. Bromspec's Track Support packages are designed to provide you with the confidence to really trust your car in those moments when it counts the most. We understand that your track-day requirements are unique and so we tailor a track support programme to suit your specific needs and budget even allowing you to combine with others to spread the costs of your day.

Our support extends from track briefings and advice on racing line and driving strategies, through to checking your vehicle between sessions and adjusting tyre pressures and shock absorbers (if adjustable) to suit as the day proceeds.

Our professional track day team has current motor racing expertise in the Australian Production car series which is applied to make sure your race experience goes as smoothly as possible, regardless of the conditions. We'll be with you every step of the way, right from testing through to trackside; ensuring that your car is safe, competitive and reliable
Car Preparation & Maintenance
Preparing your car for a track day is somewhat different to preparing for other types of driving. If you want to be competing without damaging your vehicle or incurring unexpected costs, you need to know that your vehicle is going to perform at its absolute best. We apply our experience in motor racing so you can trust in the reliability and responsiveness of your car when you are pushing it close to the limit.
We recognise that every driver's needs are unique, and so we tailor our support to meet the demands of you and your goals. We can cater for all drivers, offering everything from tune-up's and straightforward track safety checks to a complete rebuild of suspension and braking systems and tune to otherwise standard road cars; getting your vehicle track-day ready and competitive.
For more information on our car preparation packages, get in touch with one of our expert team and find out how we can help you to make every track day better than the last.
Our Services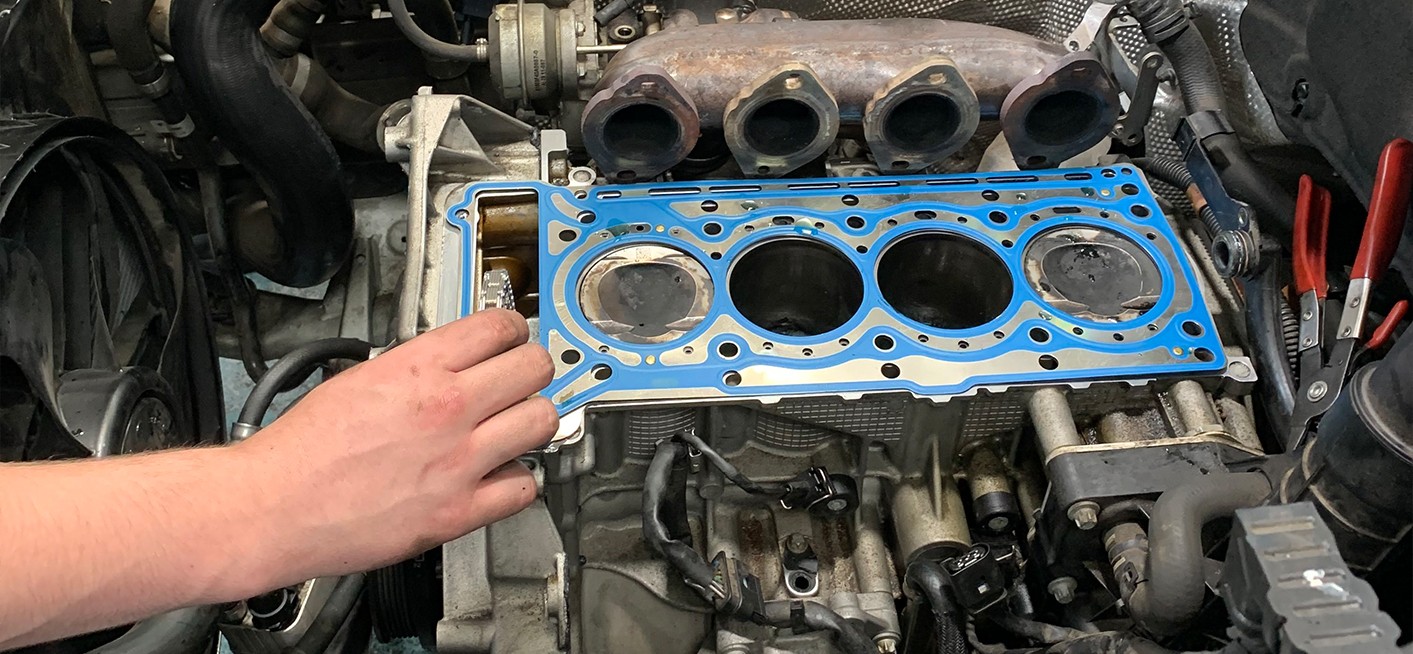 Services & Maintenance
At Bromspec Motor Works, our car servicing takes out the hassle and stress of looking after your prestige vehicle.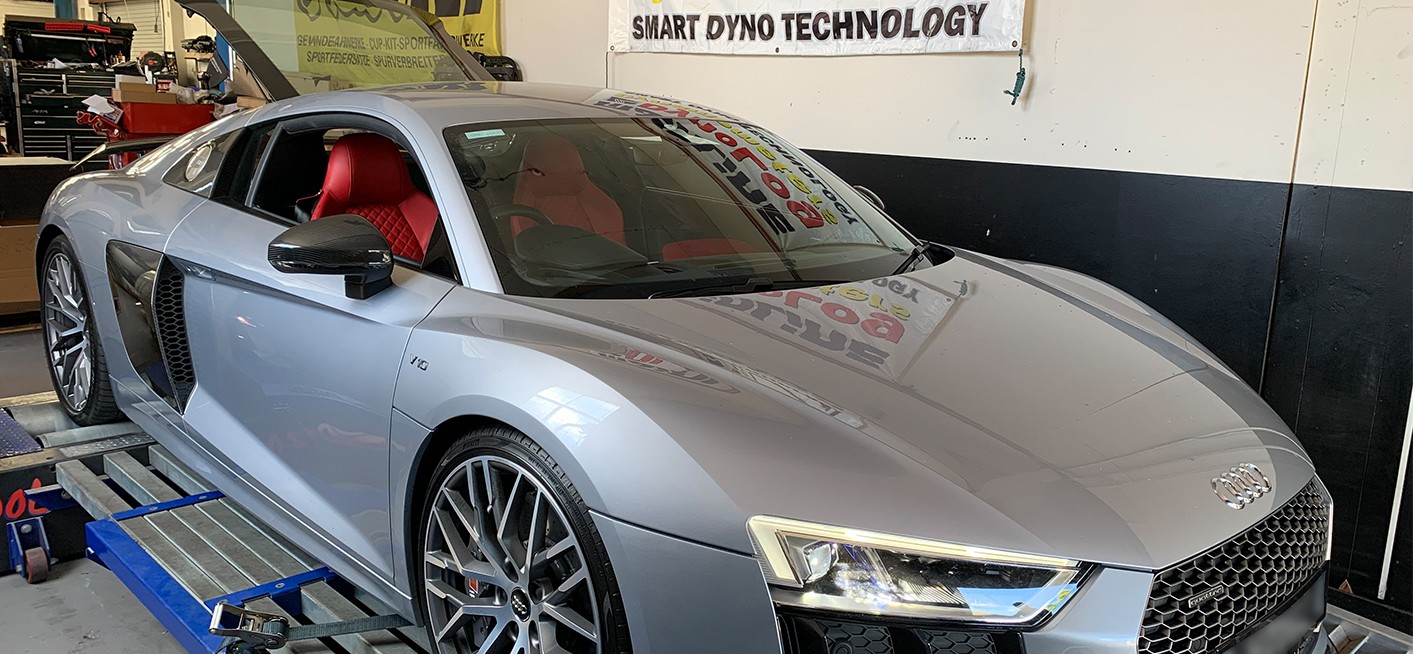 Performance Upgrades
Our performance upgrades cover engine, braking and suspension components.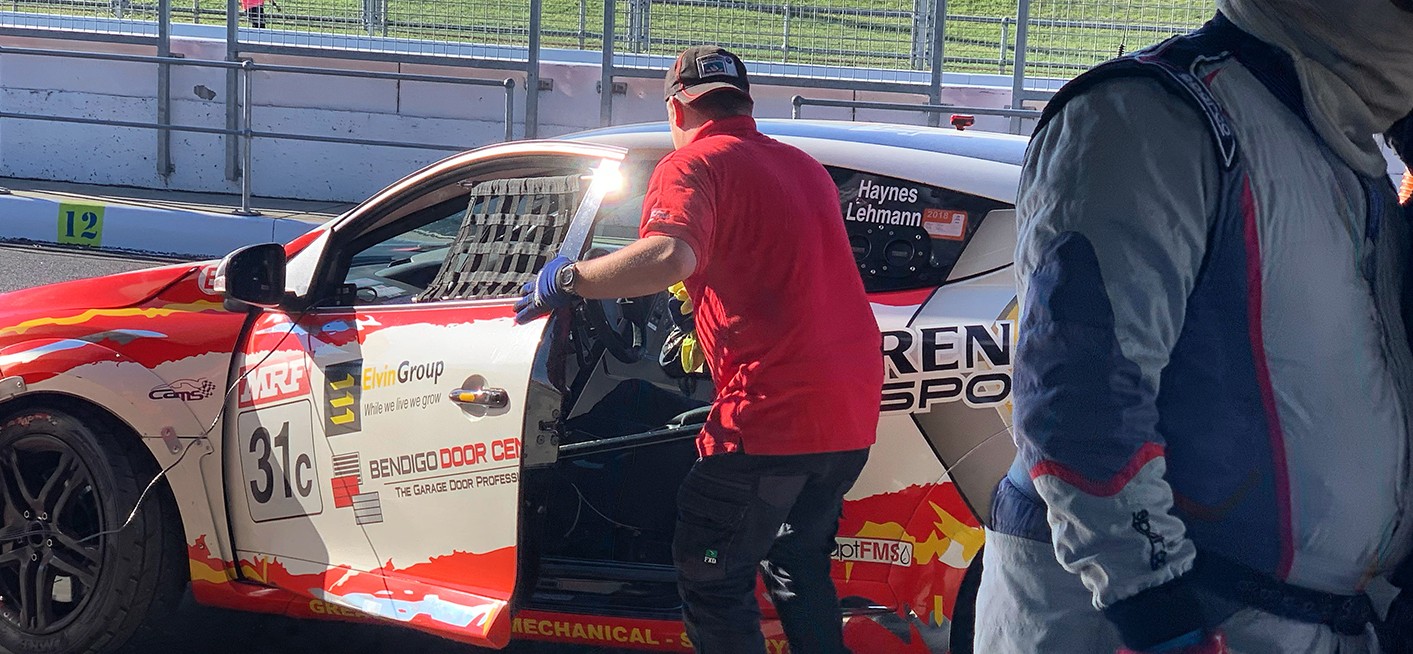 Track Day Support
Staying on the track and out of the pit lane is a crucial part of enjoying your track day whether you are a beginner or a well-heeled track day driver.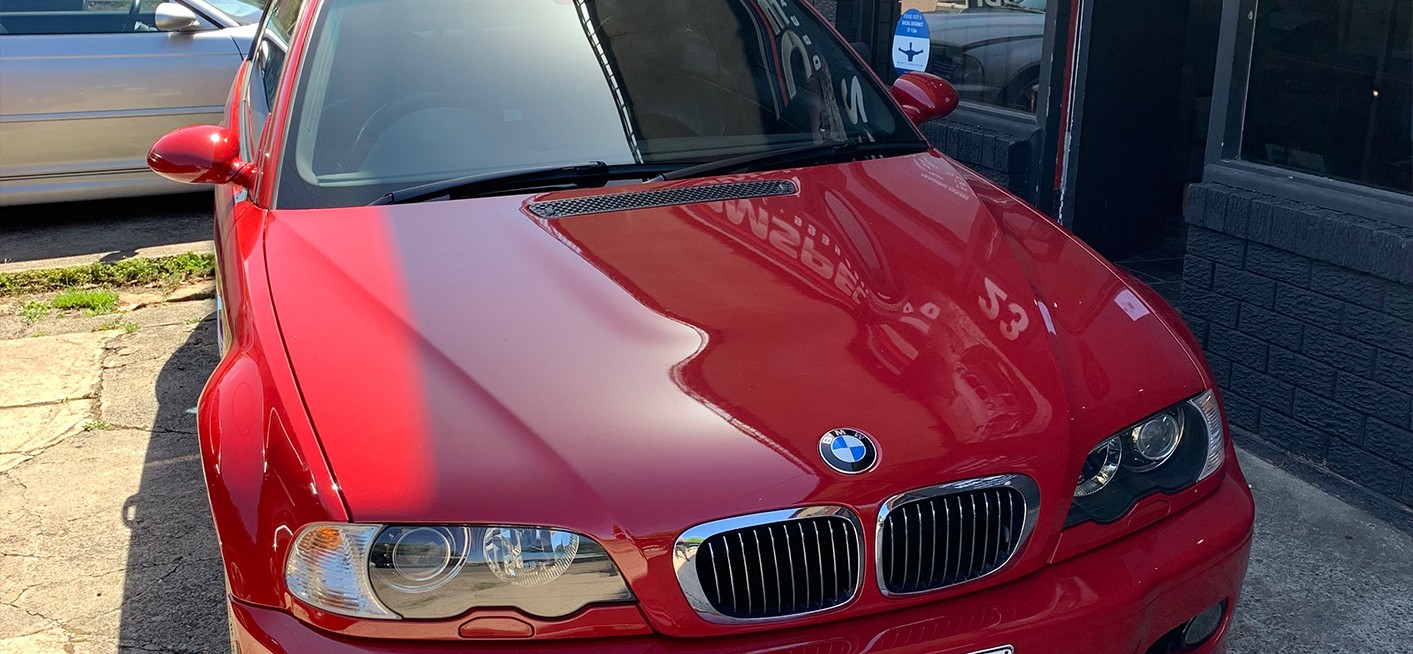 Pre Purchase Inspections
Even if you are a car enthusiast, it can be hard to know what you're really getting when buying a used vehicle.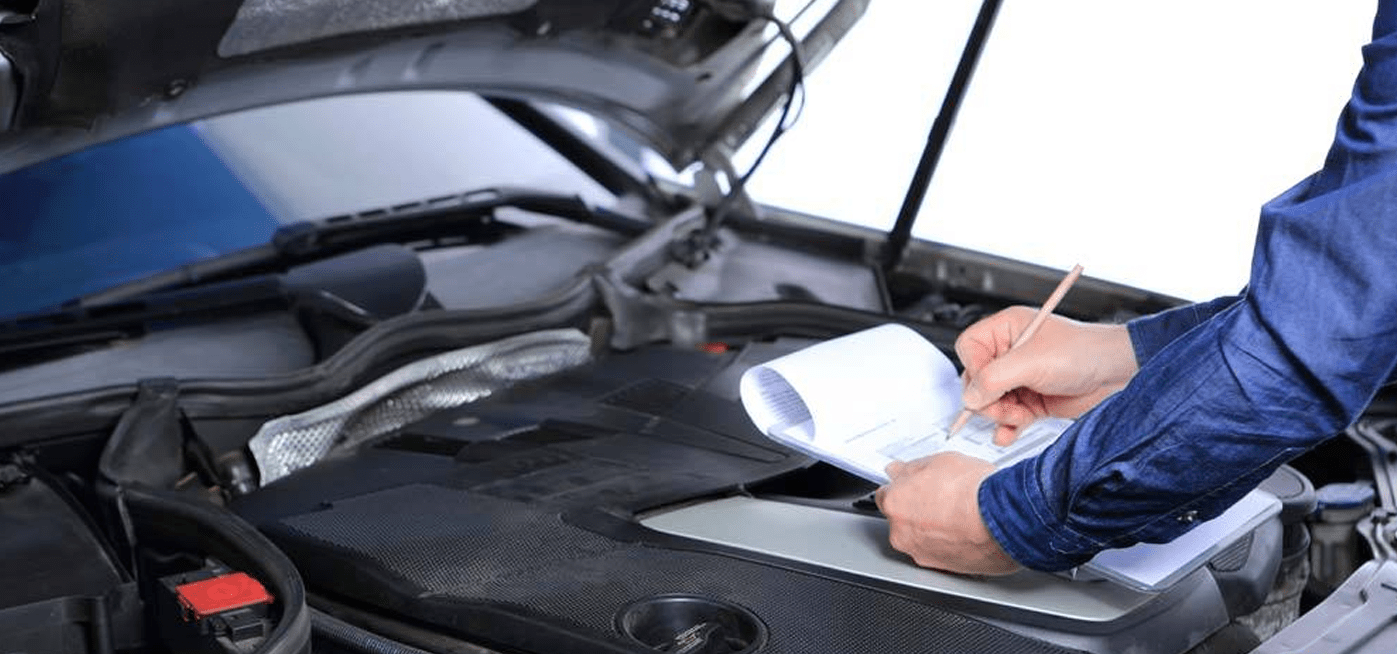 Warranty Inspections
If you are coming to the end of a dealer or independent warranty period it is often worth having an independent inspection to ensure that you get the maximum value out of your warranty and are not faced with a sudden unexpected bill that could otherwise have been covered.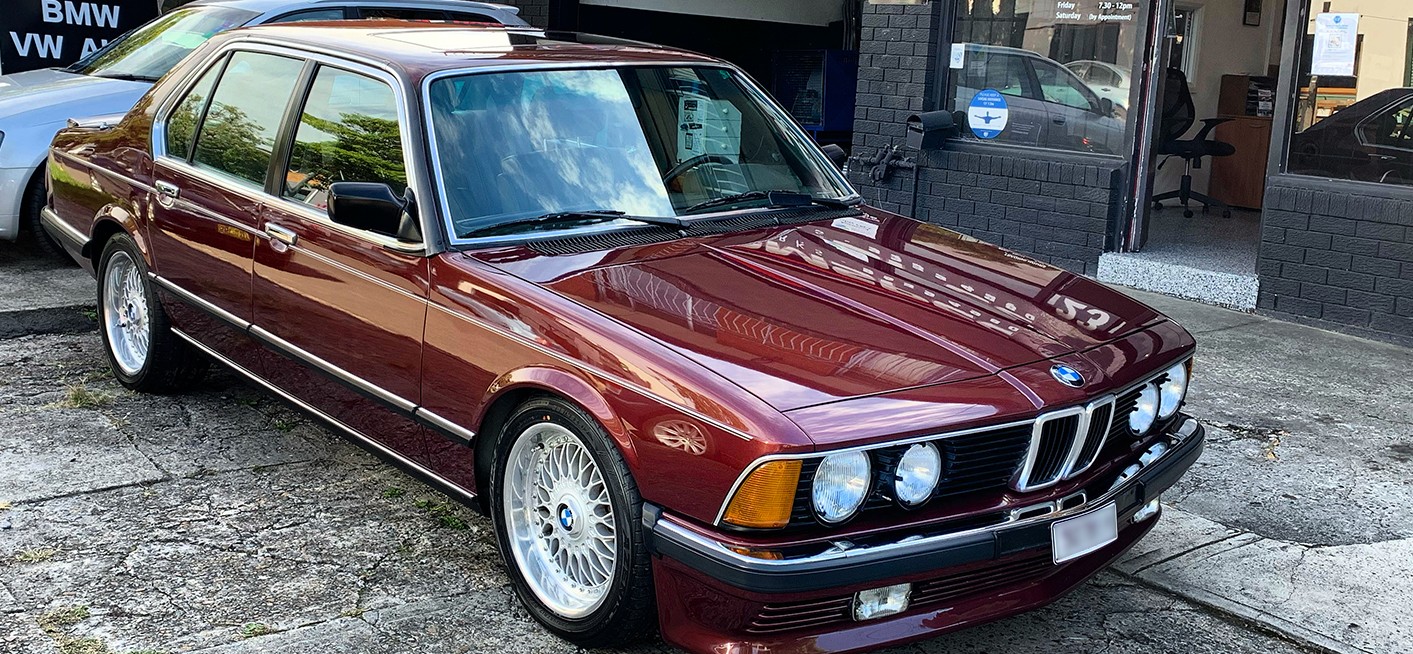 Service Schedules
At Bromspec Motor Works, we pride ourselves on our world class customer care and customer service.