Our involvement in Motorsport
Part of our passion for cars stems from our involvement in motorsport. Locky is our Motorsport specialist having gained early experience with Osborne Motorsport working in the production sports car championship resulting in a Class C win at the Bathurst Six Hour race in 2021, responsible for the tuning, setup and part of the pit crew support for the Outright winner of the 2022 Bathurst 6 Hour run by Tegra Australia and also the Outright winner of the 2023 Bathurst 6 Hour run by the Secure Wealth team.
In 2023 whilst assisting in the development tuning and setup of the Secure Wealth M4 for both Bathurst 6 Hour and the NSW Production car touring series we have also been assisting the Rowell Logistics Mustang in the Australian Production Car championship and also the Rowell Trans Am car in the TA2 Championship.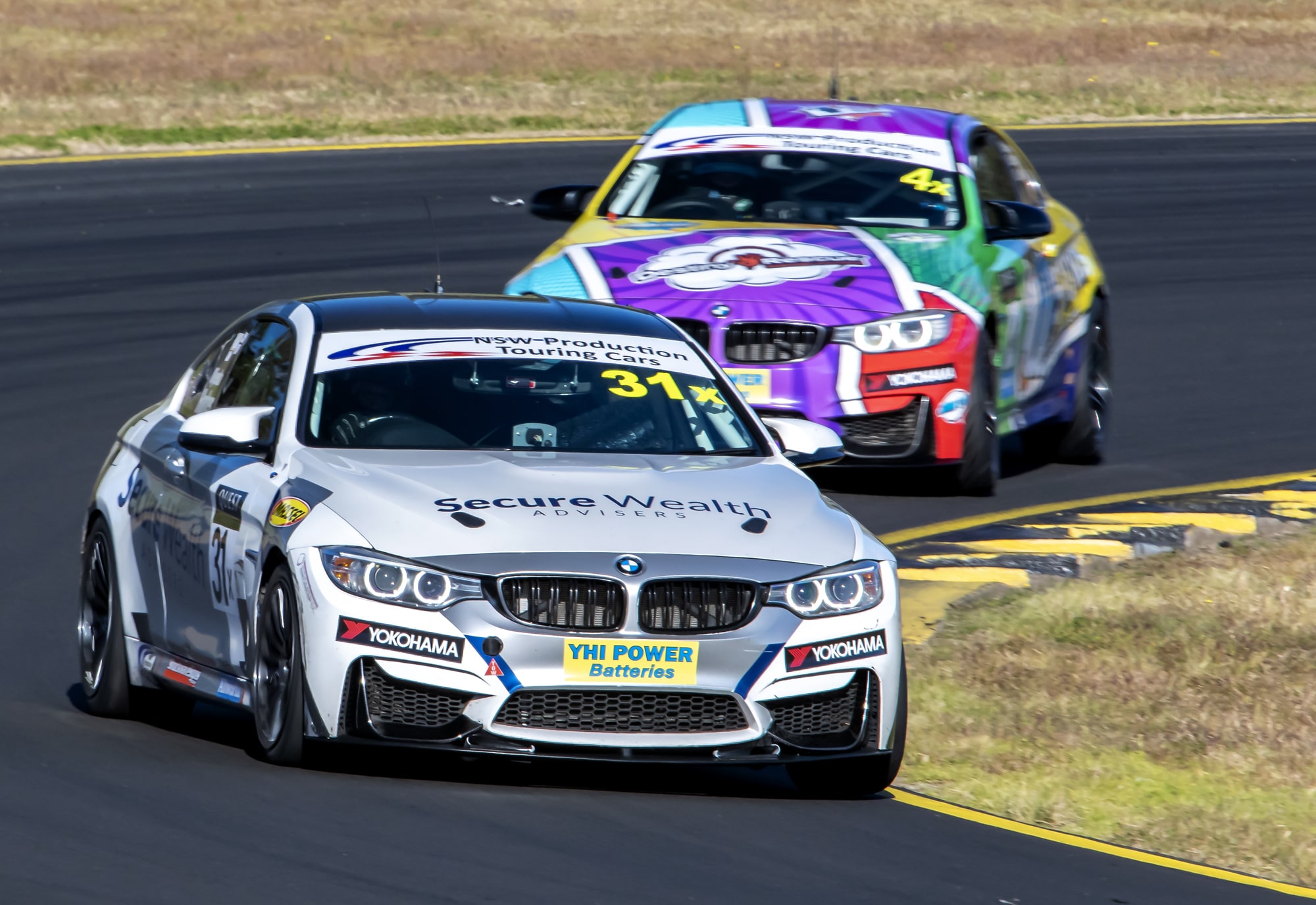 This follows our 2022 support of Osborne Motorsport in the Australian Production Car championship Bromspec Motor sponsorship of the Josh Haynes Motorsport car in the TA2 Muscle Car Series.
The TA2 Series features purpose-built race cars fully imported from the USA and provides an exciting format containing many up-and-coming drivers some with significant family heritage in Australian Motorsport.
One of those up-and-coming drivers is Josh Haynes who helped Osbourne win Class C at Bathurst in 2021 and the key reason for Bromspec sponsoring his car in the TA2 Muscle Car Series in 2022.
Locky was actively involved in the mechanical support and strategy for the Josh Haynes Motorsport team and was excited to be able to contribute to the success of this young talented driver.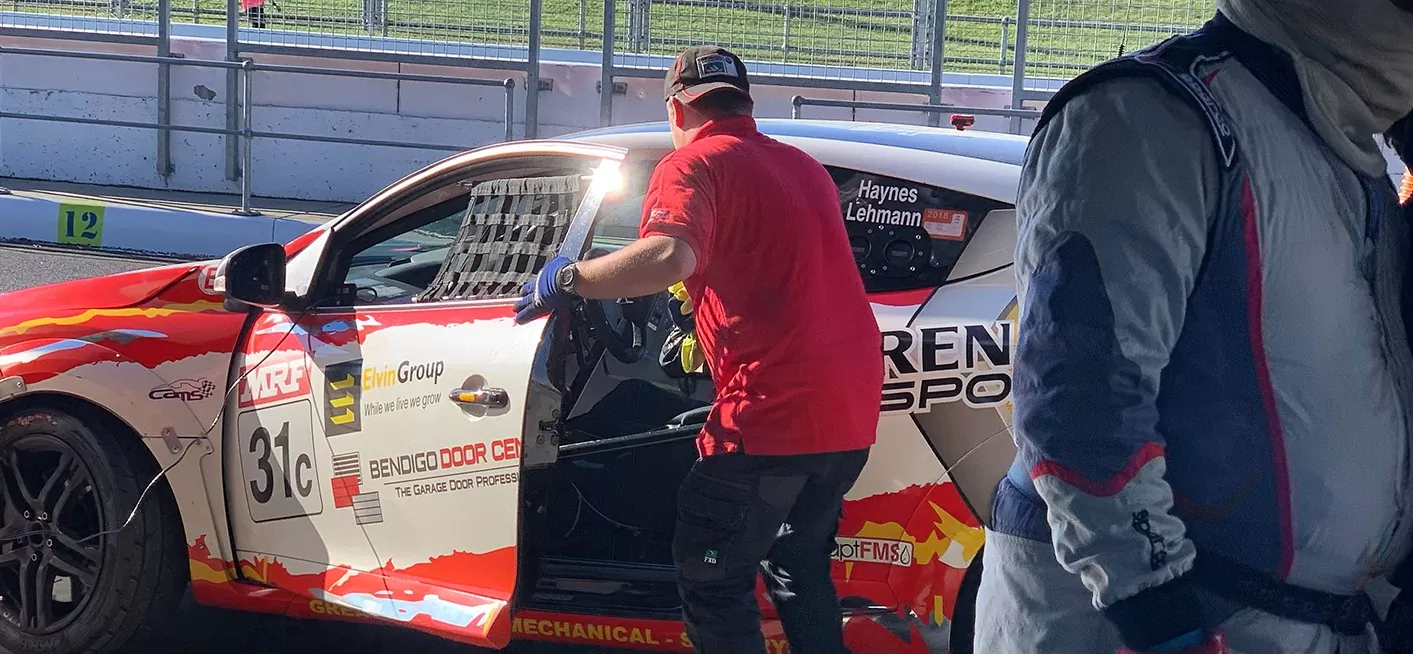 Why Choose US

MTA Member

Family Business

Specialist mechanics experienced in both road and race car preparation

Vehicle Tester

Since 1998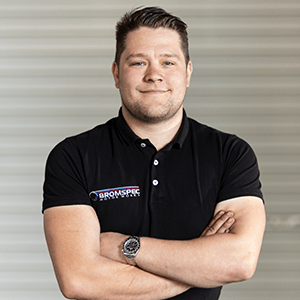 Locky Donohue
Director
Locky started his career in a small family run business in the lower north shore inevitably working on mostly European marques with a high percentage of BMWs.
His interest in motorsport saw him join the Osbourne Motorsport team on the weekends working in the production sports car championship around the country and helping other motorsport teams in various competitions as the opportunities arose. His work moved to the main Lotus importer/dealer after helping to set up Julian's Lotus at the Targa High Country. Locky's particular interest is performance tuning, track day preparation and support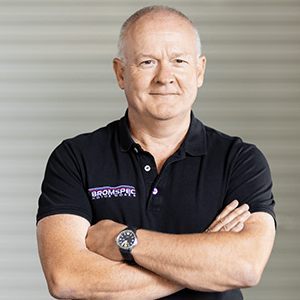 Julian Donohue
Director
Julian has always been a car enthusiast but until buying Bromspec has spent his working life as a corporate management consultant most recently as a Managing Partner for Customer Experience Design at a Sydney based consulting practice. Since taking over Bromspec in 2020 Julian has gained significant experience in the service management & parts interpretation function and has implemented a modern workshop and customer management system.
Julian's passion is any area that impacts and improves customer and user experience his mission with Bromspec is to bring a new level of customer experience to the independent mechanical workshop.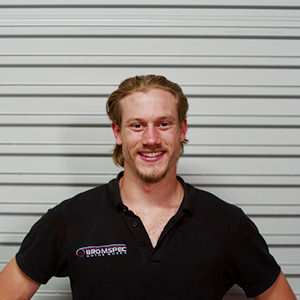 Sam Jones
Apprentice Mechanic
Sam is our Apprentice Mechanic. Sam grew up in the country and has a natural affinity for all things mechanical and a sound practical understanding gained from working on agricultural machinery a remote property. Sam is actively involved in our service and repair work and is quickly applying some of his practical experience to some of the nuances of working on European cars.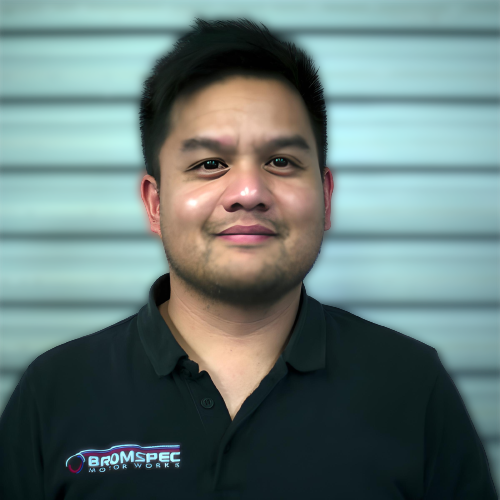 Jason Magsakay
Mechanic
Jason has been a mechanic since 2008 starting his career at his own family's business where he gained deep experience on a wide range of cars.
Since joining the Bromspec family Jason has worked mainly on BMW, Mercedes, Audi and VW and is skilled with all aspects maintenance and repair.