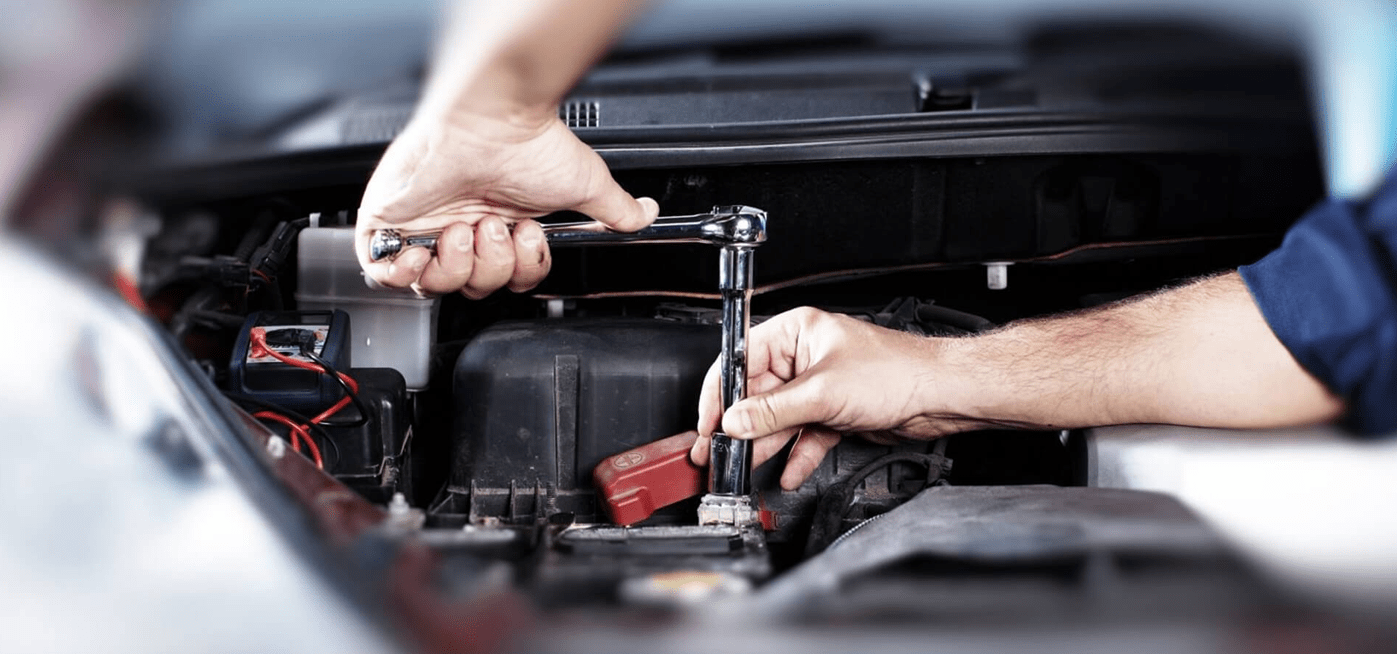 Service Schedules
At Bromspec Motor Works, we pride ourselves on our world class customer care and customer service. Our dedicated Customer Care Team is here to ensure that you are looked after in every possible way. If you can't find the answer here, we would love to hear from you. Contact us and let one of our friendly Customer Care Team help you.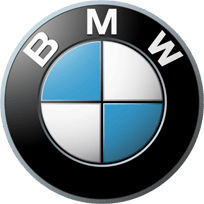 BMW SERVICE SCHEDULE
Our specialised trained BMW Motor Technicians perform an extensive service on your BMW. With expert knowledge of all BMW engines and models whether petrol or diesel, Bromspec will ensure that your BMW is driving pleasure.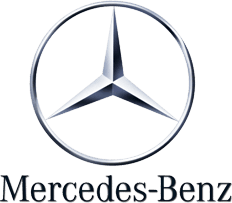 MERCEDES BENZ SERVICE SCHEDULE
With specially trained Mercedes Benz Motor Technicians, Bromspec Motor Works has all the expertise required to provide specialised servicing for your Mercedes Benz. Our specialised mechanical servicing and fault diagnosis programs are second to none and give you peace of mind knowing that you're in the hands of experts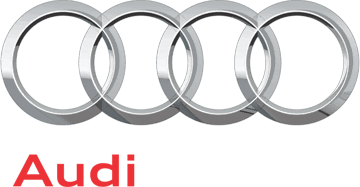 AUDI SERVICE SCHEDULE
Whatever model Audi you have, our specialised Audi car service is performed by industry leading motor technicians experienced in every facet of Audi. From expert fault diagnosis and rectification to ensuring every component of your vehicle works in perfect synergy, a Bromspec Motor Works Audi Technician will ensure that you are in safe hands.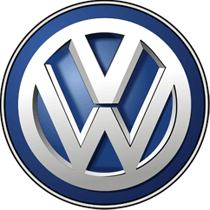 VOLKSWAGEN SERVICE SCHEDULE
With our world class state of the art equipment, Bromspec Motor Works provides specialised Volkswagen car servicing across all models. Our Motor Technicians are specifically trained on everything Volkswagen so you know that you are getting the best possible service for your vehicle.
Our Services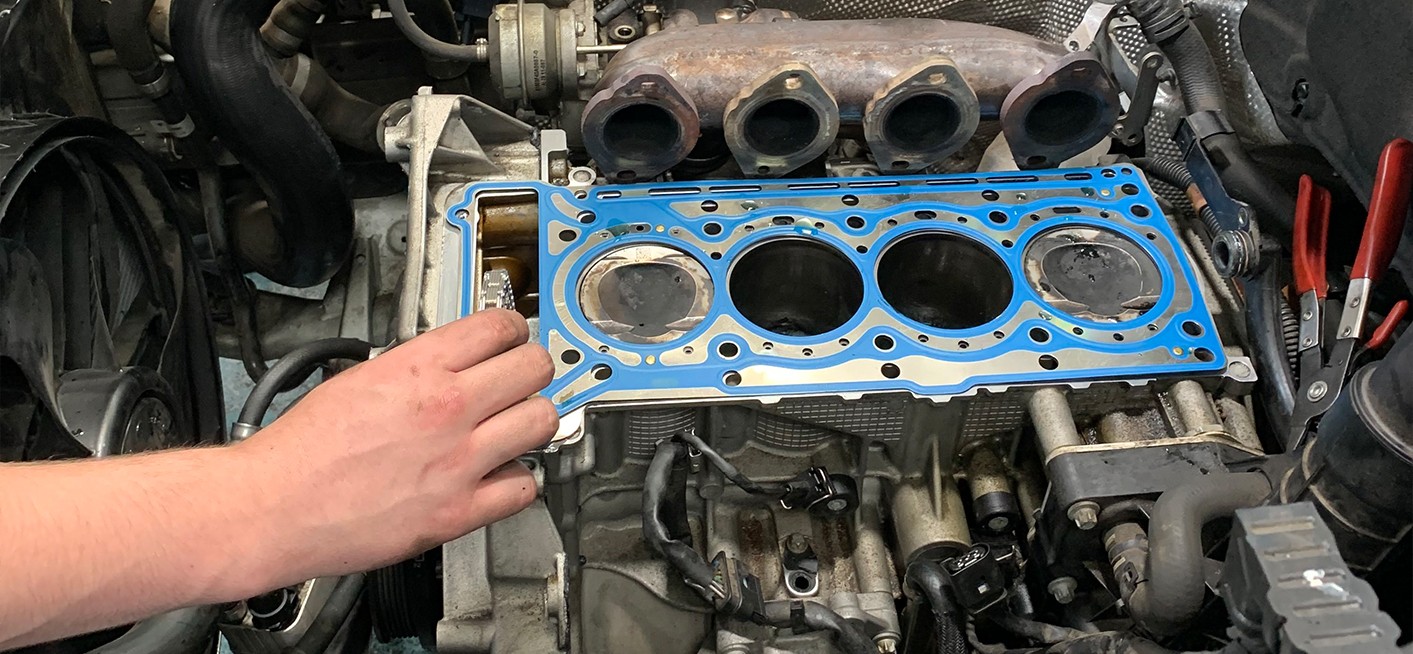 Services & Maintenance
At Bromspec Motor Works, our car servicing takes out the hassle and stress of looking after your prestige vehicle.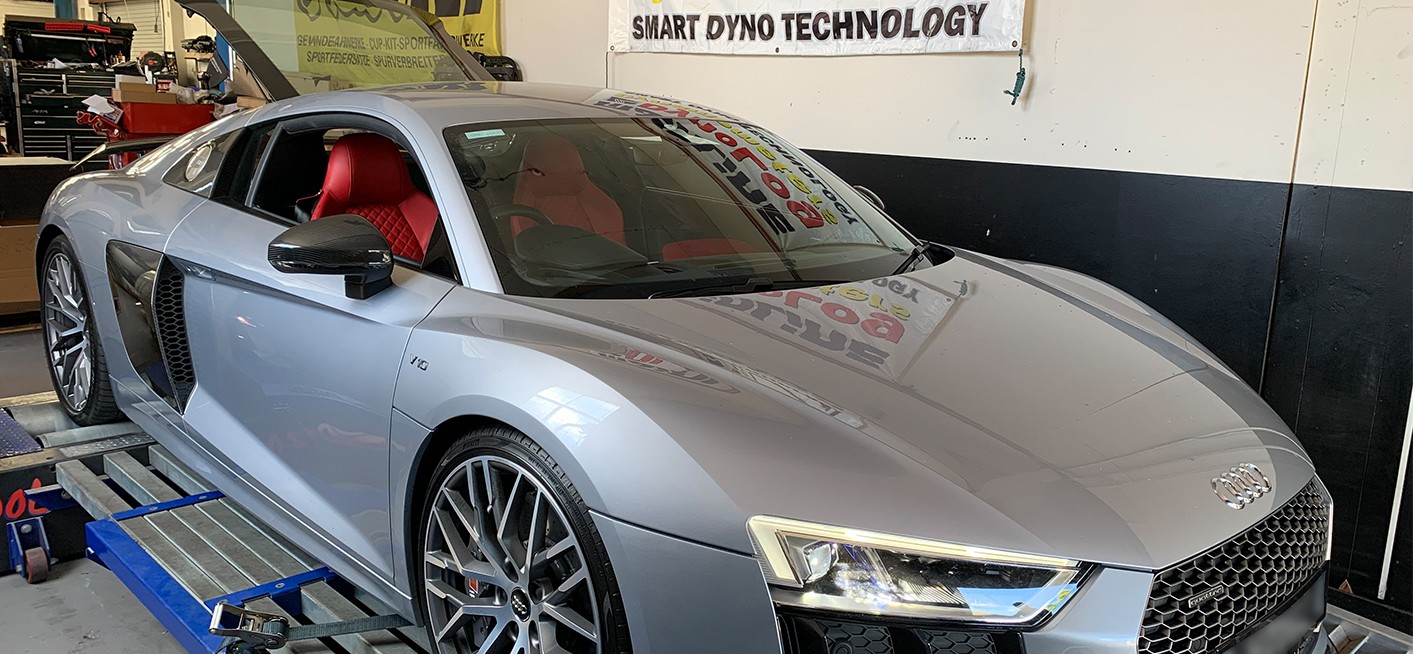 Performance Upgrades
Our performance upgrades cover engine, braking and suspension components.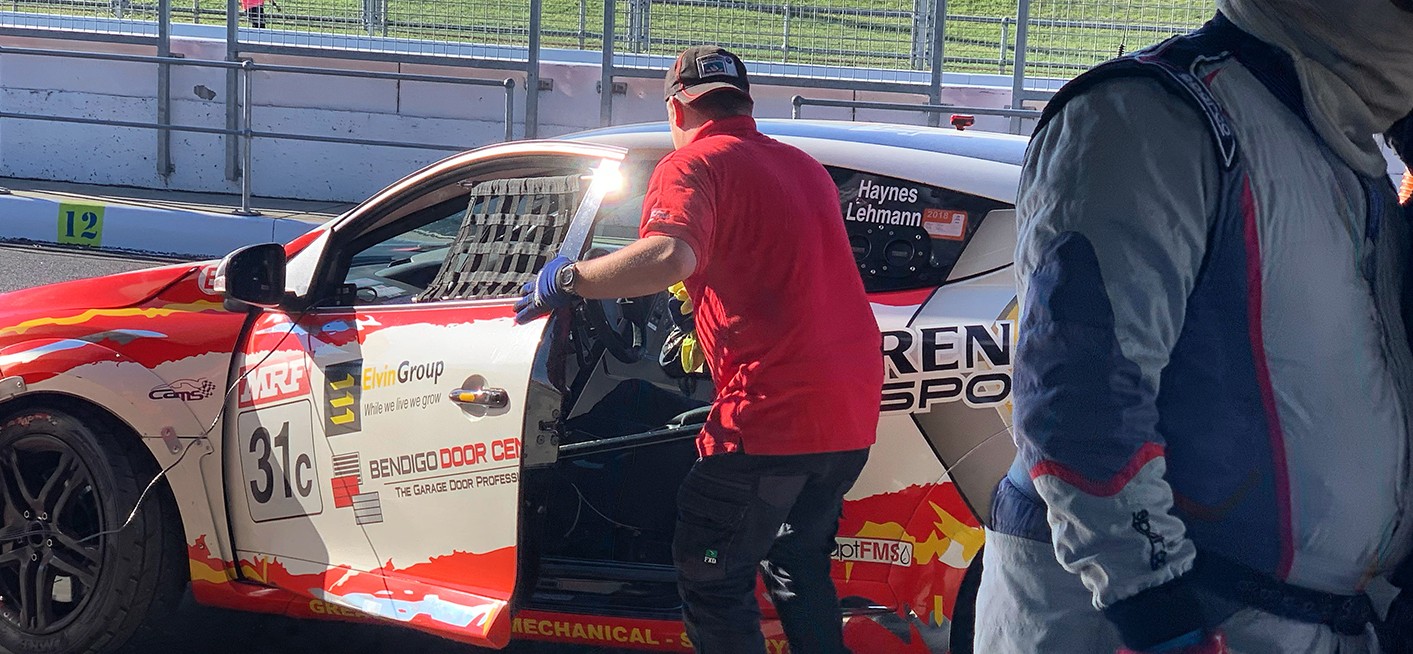 Track Day Support
Staying on the track and out of the pit lane is a crucial part of enjoying your track day whether you are a beginner or a well-heeled track day driver.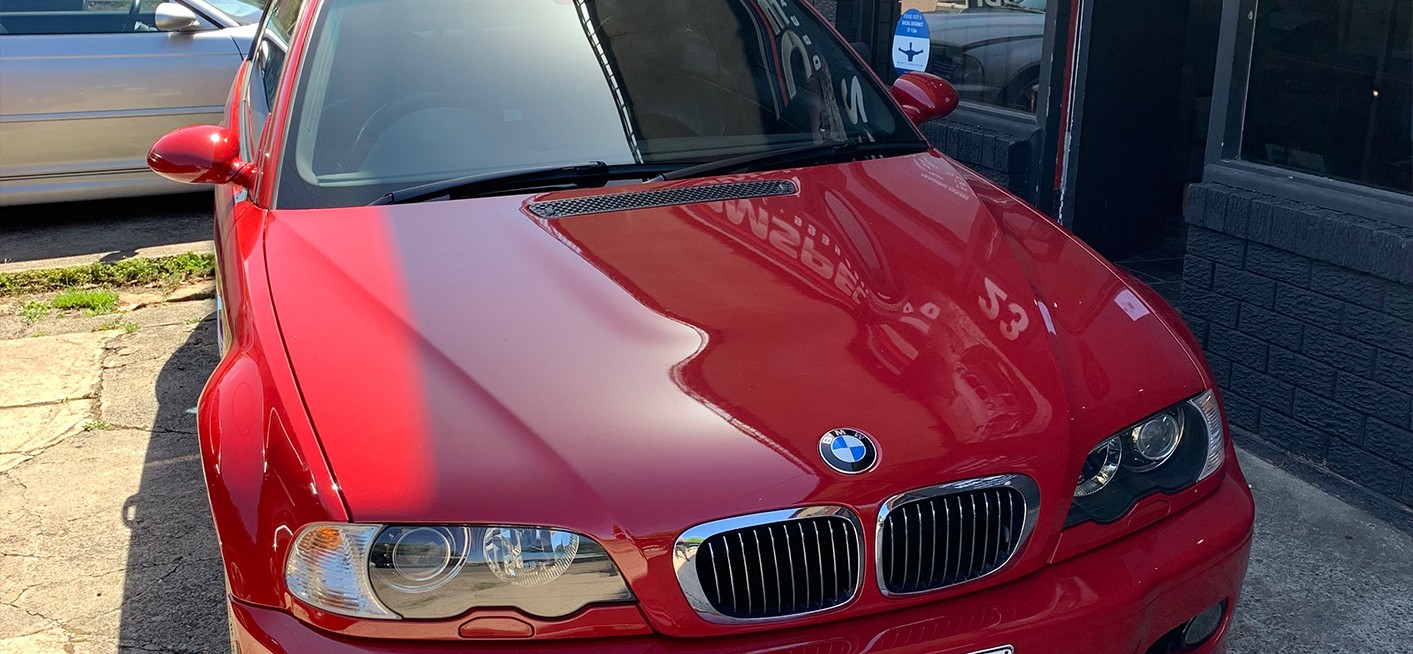 Pre Purchase Inspections
Even if you are a car enthusiast, it can be hard to know what you're really getting when buying a used vehicle.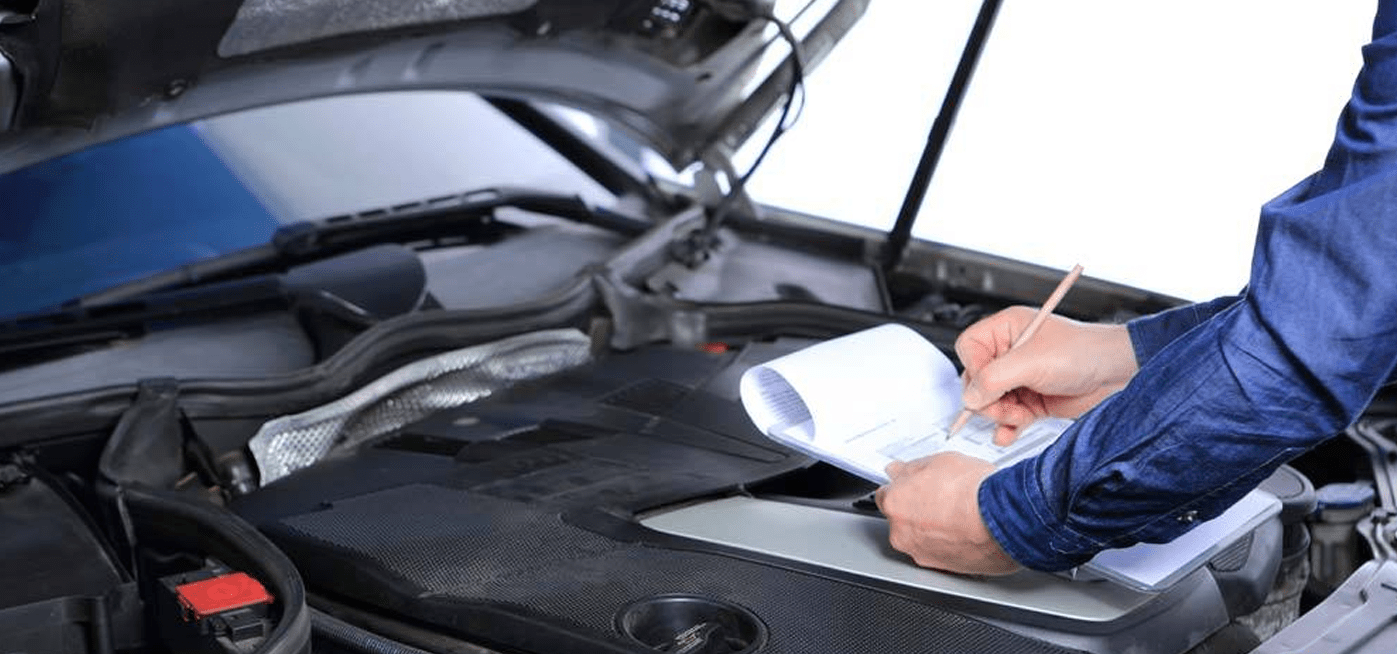 Warranty Inspections
If you are coming to the end of a dealer or independent warranty period it is often worth having an independent inspection to ensure that you get the maximum value out of your warranty and are not faced with a sudden unexpected bill that could otherwise have been covered.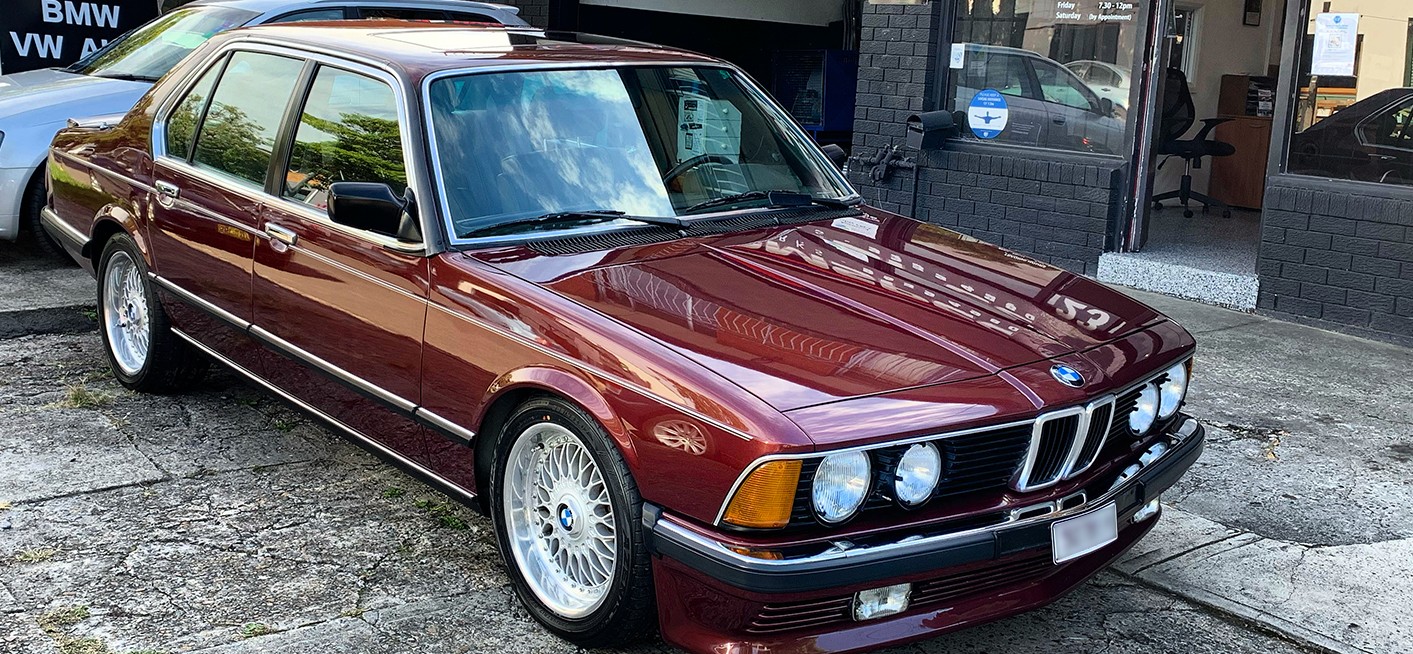 Service Schedules
At Bromspec Motor Works, we pride ourselves on our world class customer care and customer service.