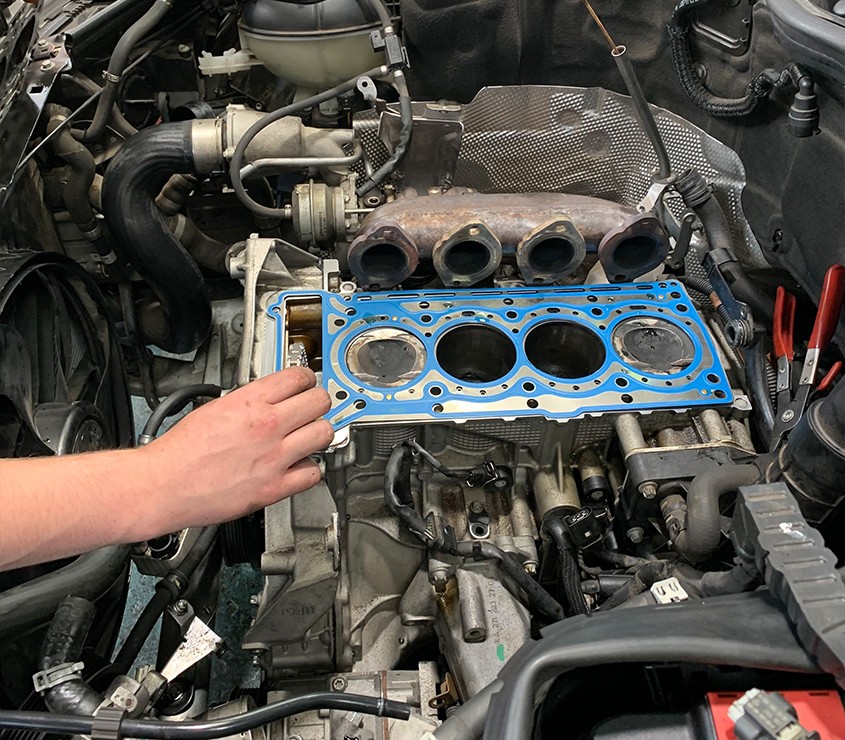 Services and maintenance
At Bromspec Motor Works, our car servicing takes out the hassle and stress of looking after your prestige vehicle. From regular scheduled maintenance servicing to just an oil change and vehicle safety check, our Car Service is the perfect solution to enjoy trouble-free motoring
We are qualified to perform your warranty maintenance. Under new regulations, you have the right to choose who services your car, even whilst it is under a manufacturer's warranty. You don't have to go to your dealership to maintain your warranty. You can just book in your vehicle with us and get the warranty approved maintenance you need.
Why choose us, instead of your dealer?
Your new car warranty will be safe and your logbook updated.
You'll get quality service and save compared with dealership pricing.
Our technicians have the expertise to perform the same work as the dealership.
We allow you to meet and talk with the mechanic who works on your car.
All work is carried out according to the manufacturer's specifications.
We have the same or better equipment to perform your services.
We are faster, better and more customer friendly than a dealership.
Leading European Car Mechanic in Sydney
Seeking a European Car Mechanic in Sydney? Look no further, Bromspec Motor Works is one of the most preferred European car specialist mechanics. We have a reputation of providing our customers with all types of European car service and European car repair. From regular maintenance including oil changes and safety checks of European cars, to more advanced repairs. We strive to provide you with the best solution based on your requirements. Our services cover both general car services and specialised repair services. Bromspec Motor Works is a family-owned and operated business that is a proud member of MTA, the peak automotive industry body in Sydney.
The team of Bromspec Motor Works is the #1 European car service mechanic team in the area. Our professionals have been in the industry for several years and have hands-on experience of all European car brands. They have extensive knowledge and experience and will share tips and tricks on how to maintain your European car. We can provide you a service to match your budget.
All set to join our family of happy customers. Call us at 0299394980 to discuss your requirements. You can also head to our website to read reviews by customers we have worked with.
Our Services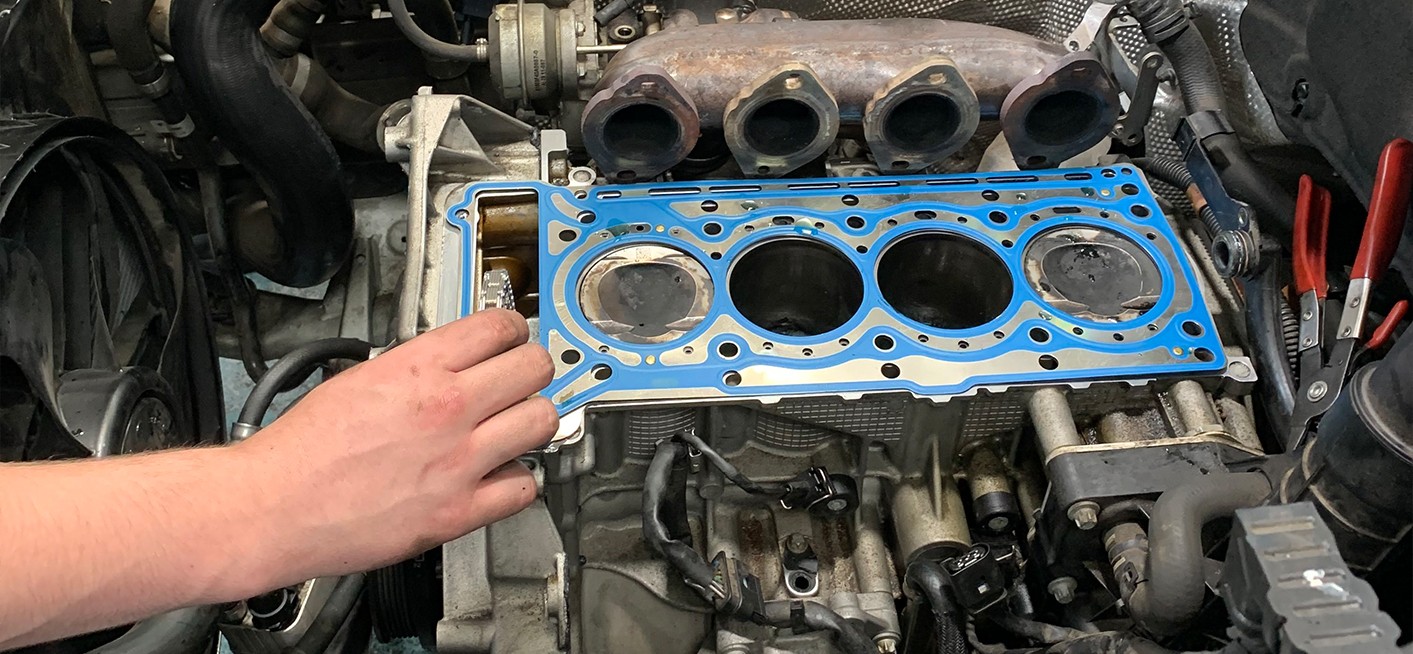 Services & Maintenance
At Bromspec Motor Works, our car servicing takes out the hassle and stress of looking after your prestige vehicle.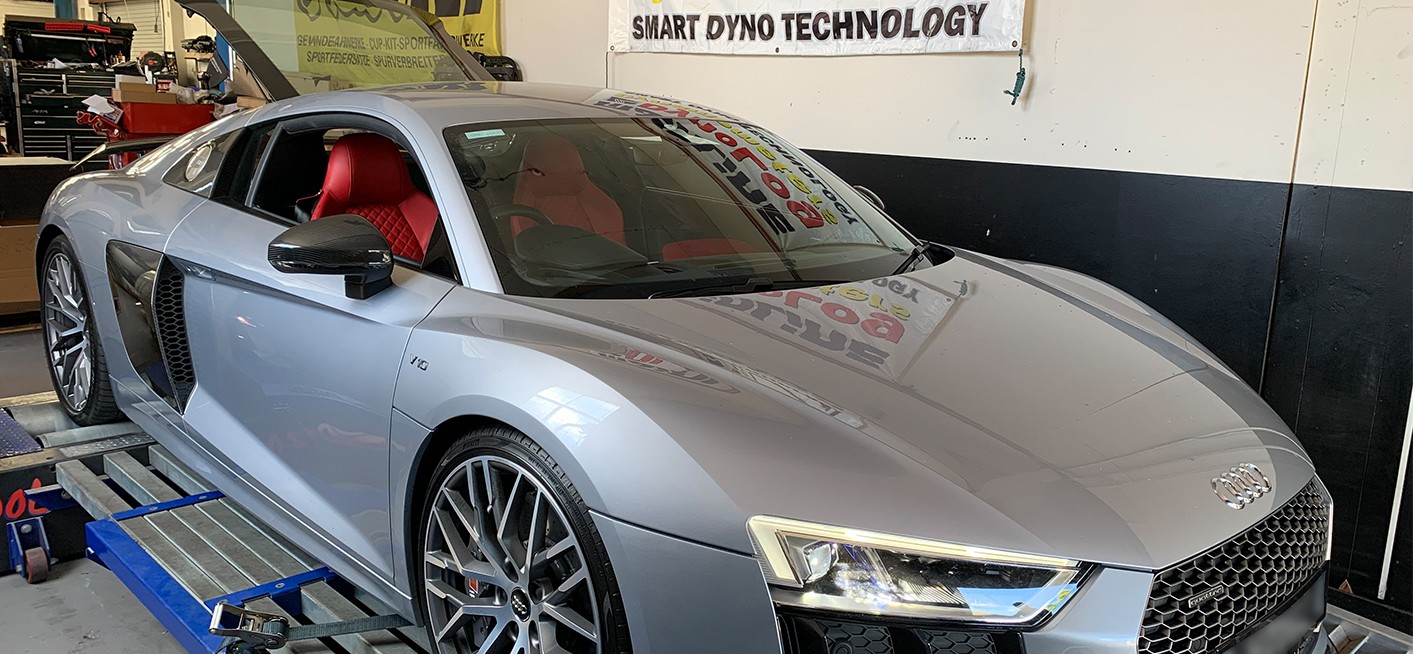 Performance Upgrades
Our performance upgrades cover engine, braking and suspension components.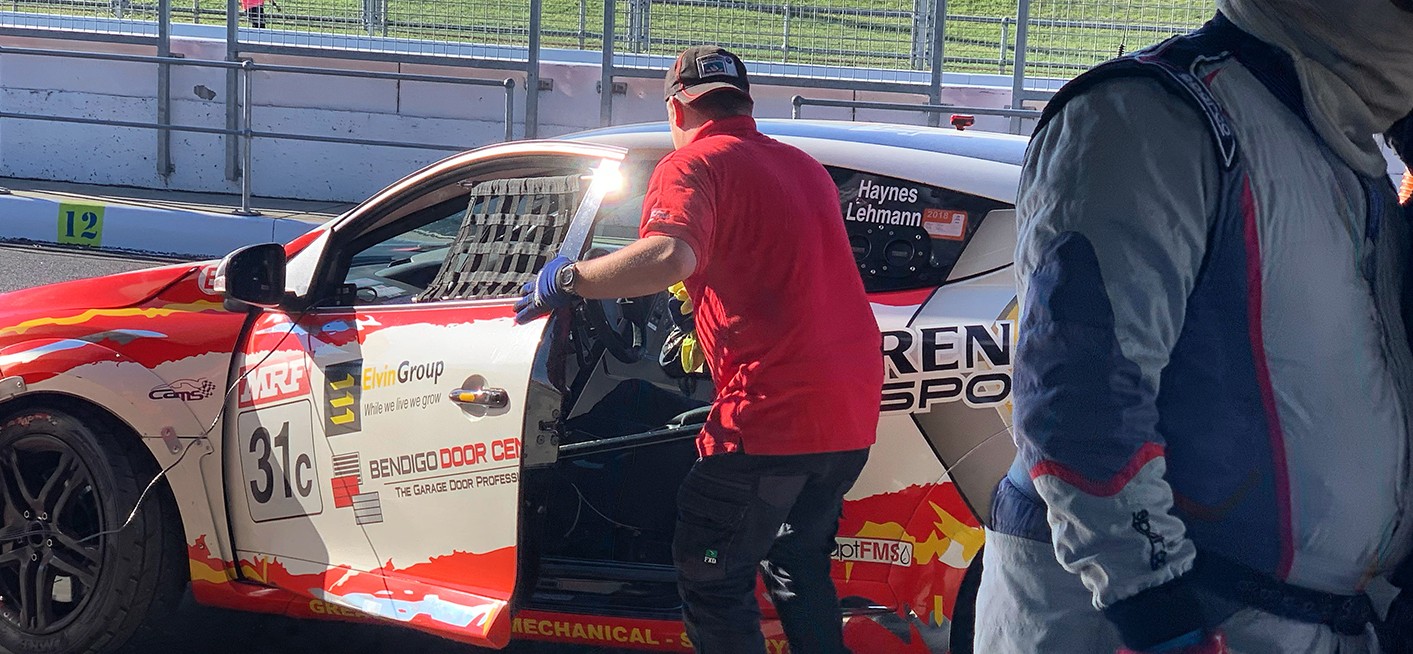 Track Day Support
Staying on the track and out of the pit lane is a crucial part of enjoying your track day whether you are a beginner or a well-heeled track day driver.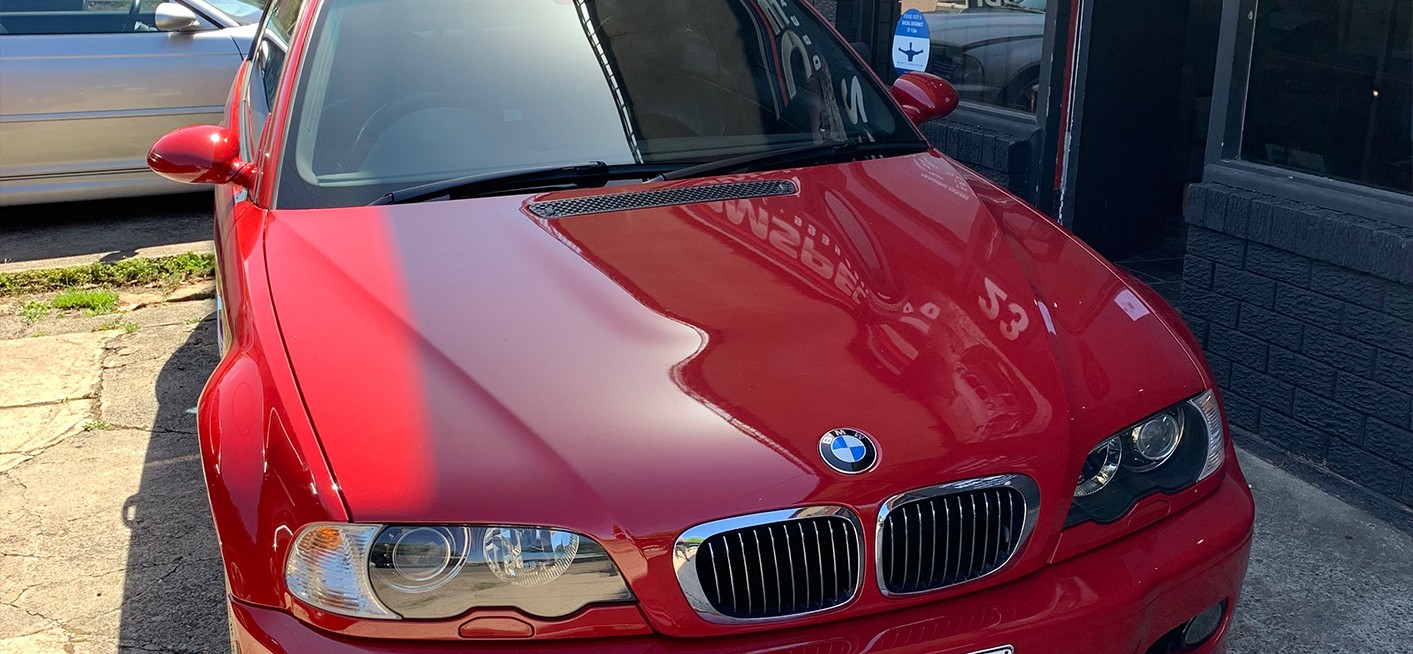 Pre Purchase Inspections
Even if you are a car enthusiast, it can be hard to know what you're really getting when buying a used vehicle.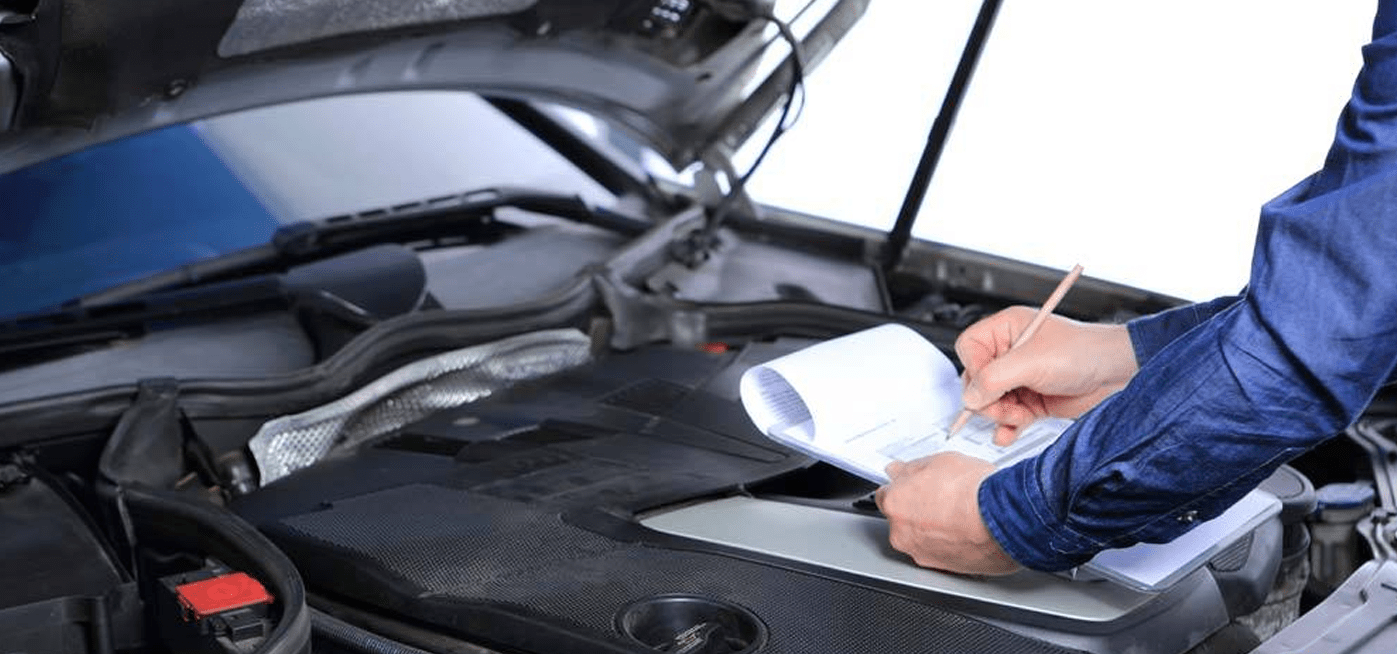 Warranty Inspections
If you are coming to the end of a dealer or independent warranty period it is often worth having an independent inspection to ensure that you get the maximum value out of your warranty and are not faced with a sudden unexpected bill that could otherwise have been covered.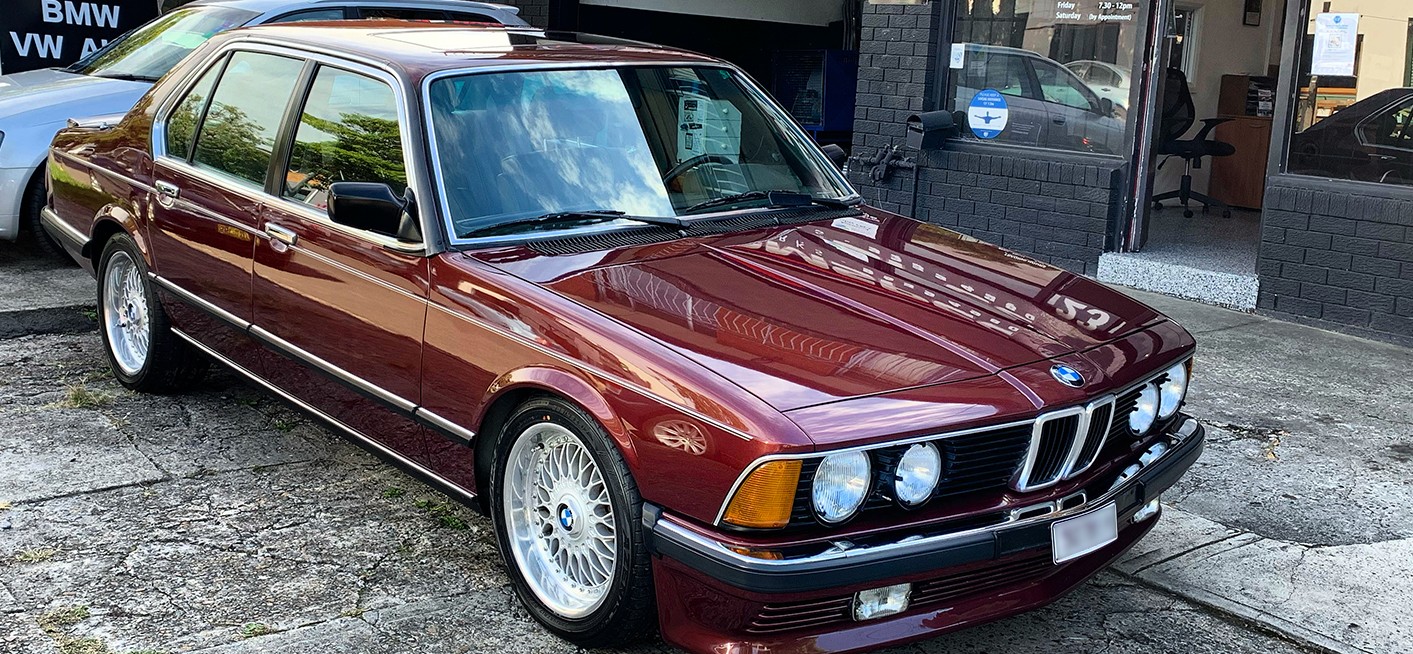 Service Schedules
At Bromspec Motor Works, we pride ourselves on our world class customer care and customer service.