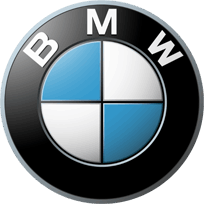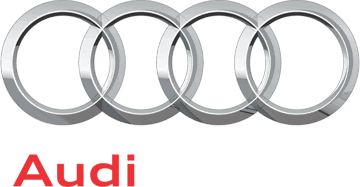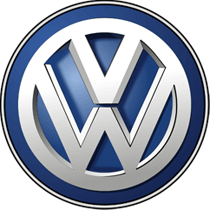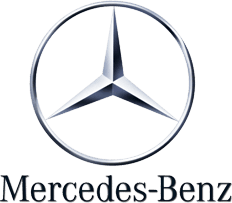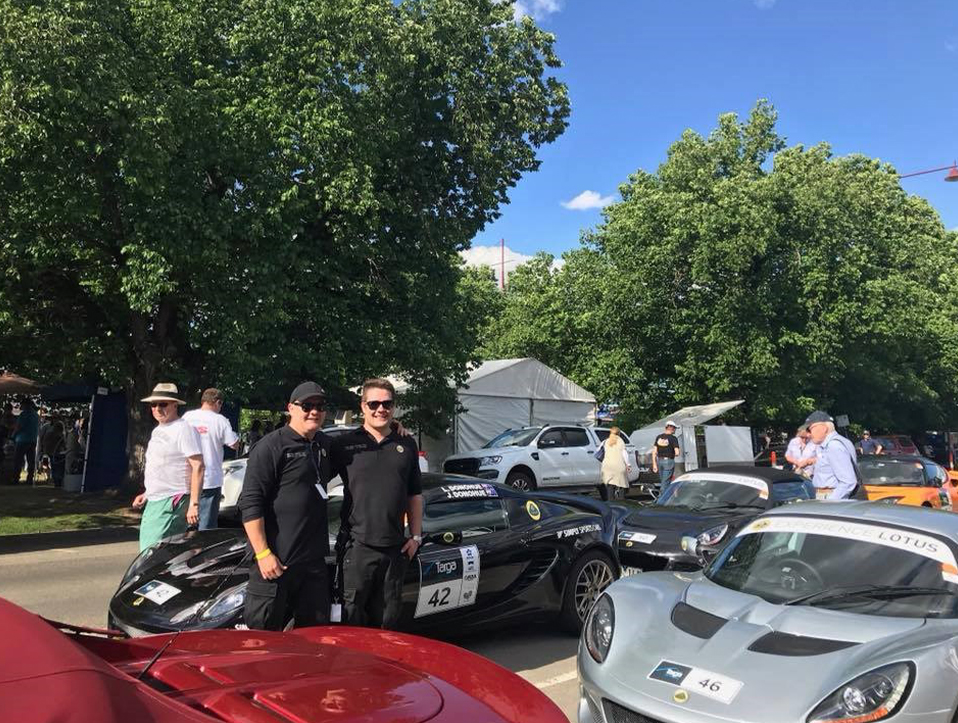 About Us
Bromspec have been fixing cars on the North Shore and Northern Beaches since 1998.
Initially in Naremburn and later in Brookvale, our reputation for expert and reliable care for both you and your car is close to our heart. We have an enviable reputation for our specialist work on BMWs and Minis and have also built up a loyal customer base of Audi, Volkswagen and Mercedes owners. Whilst we maintain our passion about our German makes and models, we also like British, Swedish and French cars (and the odd Japanese, Korean or Australian…) Our aim at Bromspec Motor Works is to offer exceptional vehicle services to the Northern Beaches, Lower North Shore and nearby areas. We are a family owned business who are always looking for ways to improve our customer experience and the quality of our service. We believe in a "no surprises" approach with any additional work costed for your approval before commencement for your peace of mind. We have a reputation for offering excellent service and advice as well as good value for money. We believe in building straightforward and honest relationships with our customers, with many being successive generations of families. Our qualified specialist mechanics have the skills to correctly diagnose and repair any problems you may have, quickly and efficiently. We have invested in our workshop tools so that we can correctly update the latest electronic service books and maintain your car without affecting your warranty. Our approach is to give our customers the choice to not simply replace parts (often a component can be repaired rather than replaced), resulting in significant savings for the owner and reductions in waste. Our workshop also contains one of the few four-wheel drive dynamometers in Sydney where we can test and tune your vehicle for optimum or increased performance. Our approach to performance improvements is not only personal but safe in terms of proven enhancements that are reliable and matched to the other components of your car. We provide flexible drop off / pick up arrangements to minimise the inconvenience of getting your vehicle serviced or repaired and we will do everything in our power to help you in your time of need.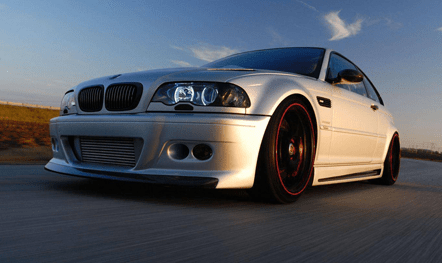 Our Services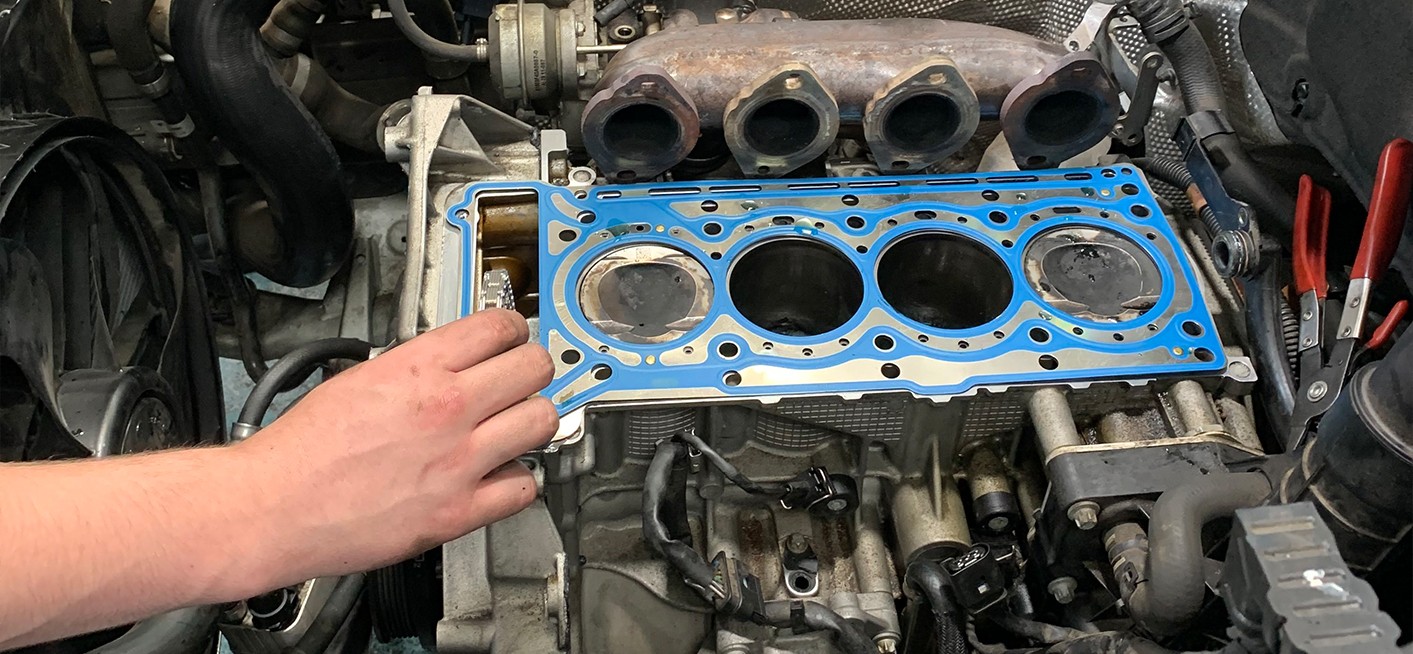 Services & Maintenance
At Bromspec Motor Works, our car servicing takes out the hassle and stress of looking after your prestige vehicle.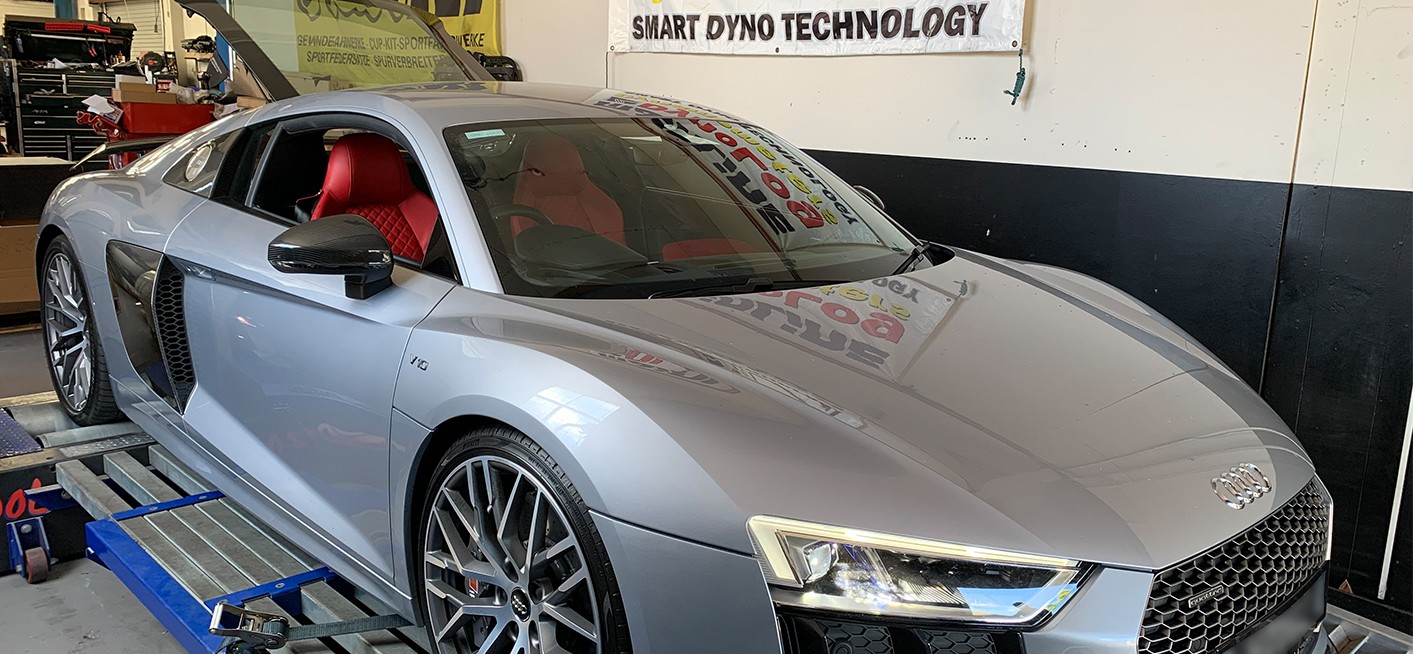 Performance Upgrades
Our performance upgrades cover engine, braking and suspension components.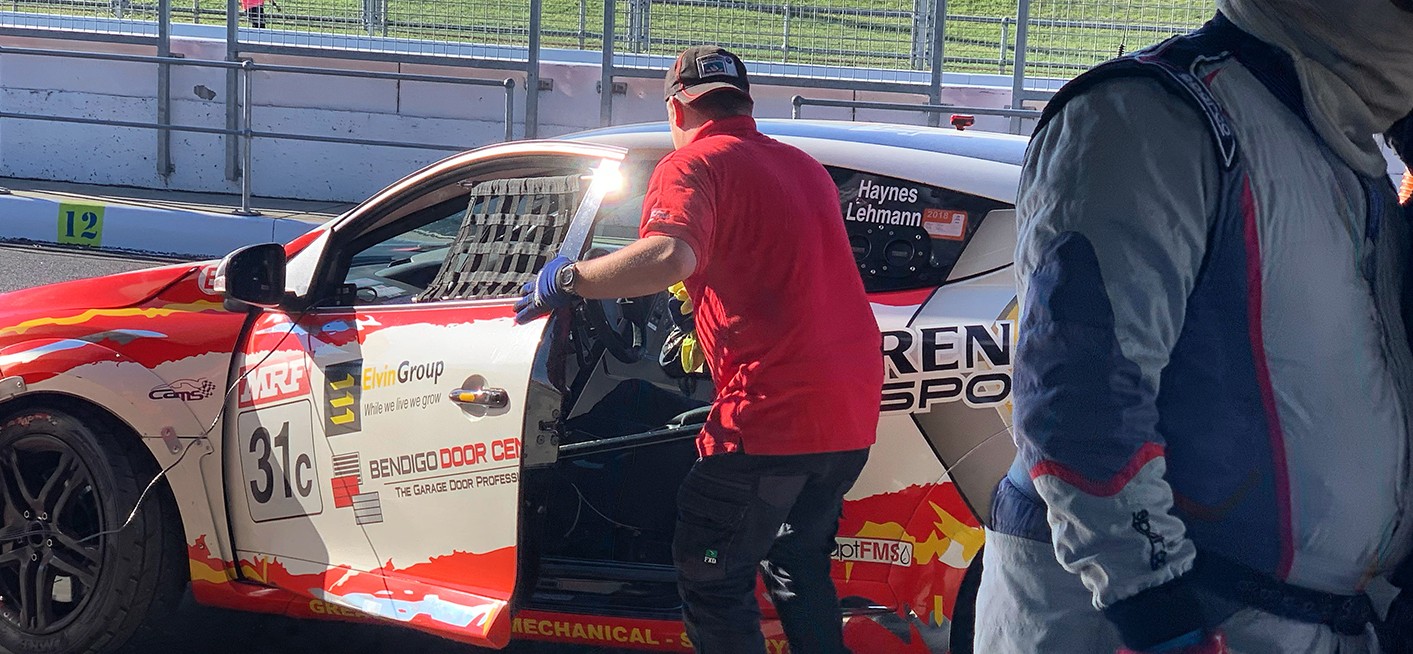 Track Day Support
Staying on the track and out of the pit lane is a crucial part of enjoying your track day whether you are a beginner or a well-heeled track day driver.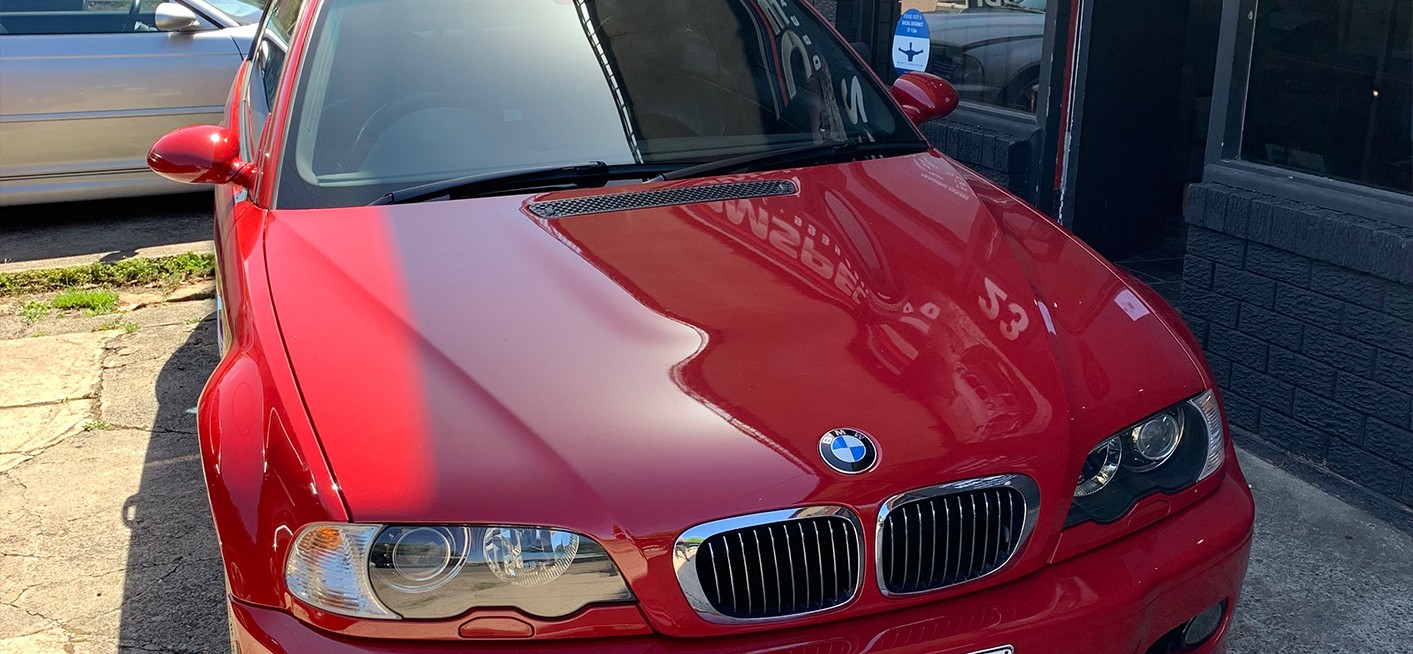 Pre Purchase Inspections
Even if you are a car enthusiast, it can be hard to know what you're really getting when buying a used vehicle.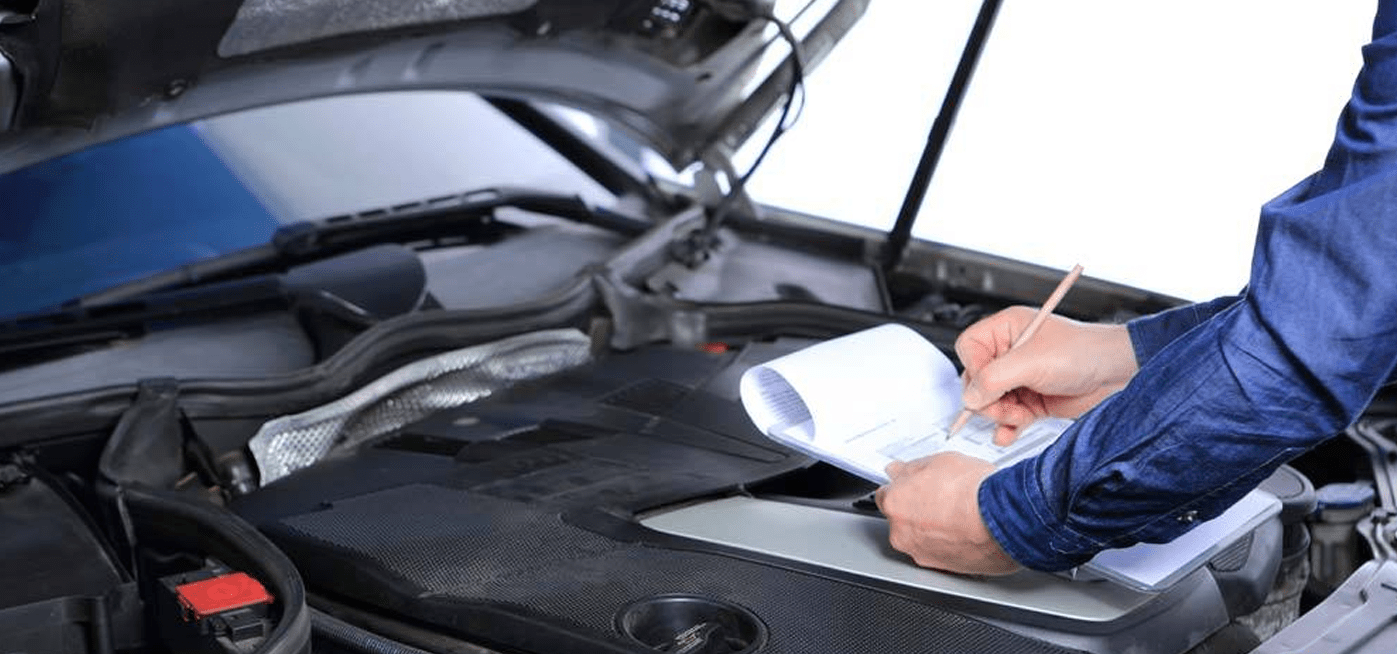 Warranty Inspections
If you are coming to the end of a dealer or independent warranty period it is often worth having an independent inspection to ensure that you get the maximum value out of your warranty and are not faced with a sudden unexpected bill that could otherwise have been covered.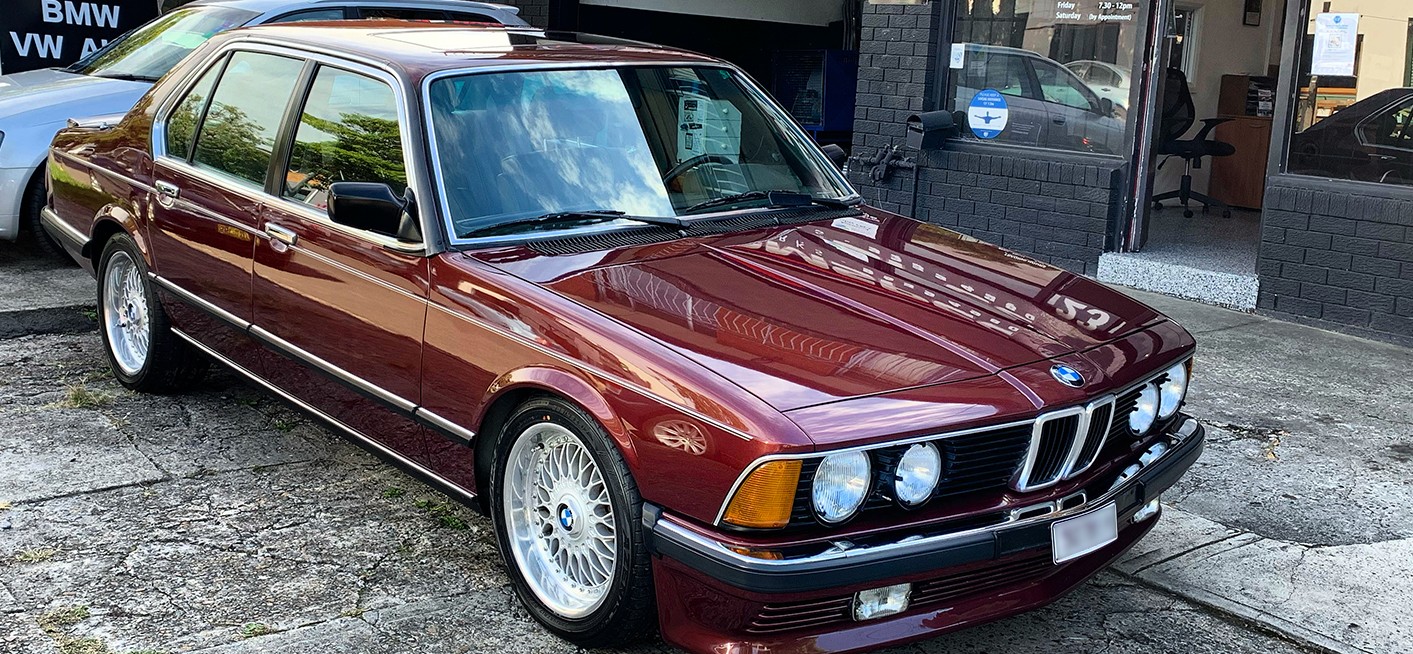 Service Schedules
At Bromspec Motor Works, we pride ourselves on our world class customer care and customer service.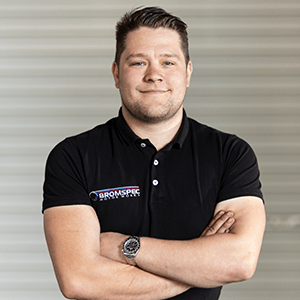 Locky Donohue
Director
Locky started his career in a small family run business in the lower north shore inevitably working on mostly European marques with a high percentage of BMWs.
His interest in motorsport saw him join the Osbourne Motorsport team on the weekends working in the production sports car championship around the country and helping other motorsport teams in various competitions as the opportunities arose. His work moved to the main Lotus importer/dealer after helping to set up Julian's Lotus at the Targa High Country. Locky's particular interest is performance tuning, track day preparation and support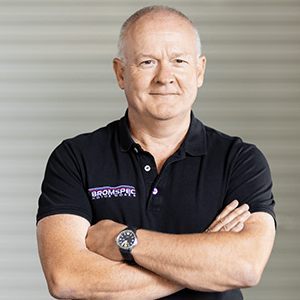 Julian Donohue
Director
Julian has always been a car enthusiast but until buying Bromspec has spent his working life as a corporate management consultant most recently as a Managing Partner for Customer Experience Design at a Sydney based consulting practice. Since taking over Bromspec in 2020 Julian has gained significant experience in the service management & parts interpretation function and has implemented a modern workshop and customer management system.
Julian's passion is any area that impacts and improves customer and user experience his mission with Bromspec is to bring a new level of customer experience to the independent mechanical workshop.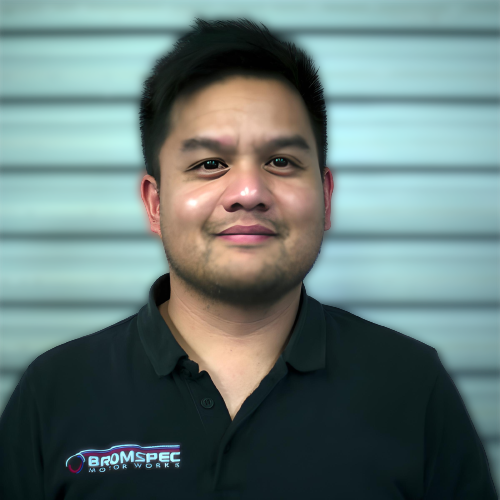 Jason Magsakay
Mechanic
Jason has been a mechanic since 2008 starting his career at his own family's business where he gained deep experience on a wide range of cars.
Since joining the Bromspec family Jason has worked mainly on BMW, Mercedes, Audi and VW and is skilled with all aspects maintenance and repair.
Why Choose US

MTA Member

Family Business

Specialist mechanics experienced in both road and race car preparation

Vehicle Tester

Since 1998
BEST BMW CAR SERVICE EXPERTS IN BROOKVALE
Specialist BMW, Mercedes, Audi and Volkswagen mechanical servicing and fault diagnosis. Auto Performance Tuning and Upgrades.
With over 20 years of experience, Bromspec Motor Works provides high quality, cost-effective, specialist service for prestige cars.
Computer diagnostics, fault detection and dynamometer performance tuning. Specialised equipment to keep your car on the road faster and longer.
Highly experienced technicians Manufacturers qualifications Guaranteed Service We use the latest technology 20 years of experience
About Bromspec
Our aim at Bromspec Motor Works is to offer exceptional vehicle services to the locals of Sydney and nearby areas. Located at Brookvale, we provide our customers with the high-quality services which they often recommend to their friends and families. In this context of quality, we have established a high standard for our business. We always look for ways to improve our customer experience and the quality level of our service.
We specialise in service and repairs of your ULTIMATE DRIVING BMW. Our popular vehicular maintenance services are based on three fundamental pillars:
Exceptional Quality Standards
Maximum efficiency of the output and results
Modern Innovation for up-to-date services
Our engineers provide convenient customer-driven services which ensure that your BMW performs efficiently. We are committed to provide you with premium BMW car services like BMW pre-purchase inspection or rego inspection, BMW air conditioning service, BMW mechanics and so on. We strive to offer the smooth sailing driving experience for your vehicle.
Whether you're using a brand new or an older BMW model, our specialised car maintenance system is specifically designed to take care of your prestigious vehicle.
Our general car service is an ideal solution to enjoy trouble-free motoring services including oil change and vehicle safety check. If you are looking for the leading European car mechanic in Sydney or nearby suburbs, approach us for our perfect services.
Using state of the art equipment ensures that your prestige vehicle will be serviced to the highest standards. Worried about the manufacturer's warranty? The Block Exemption Ruling by the European Parliament means you can now use any Garage for your Vehicle Servicing. All performance work from supercharging to engine rebuilds, suspension up grades, coil over kits, strut braces, short shift kits, brake up grades, auto to manual conversions, turbo kits, exhaust systems. We have now completed two new pulley upgrades for your mini cooper s to give more power just give us a call or send us an email.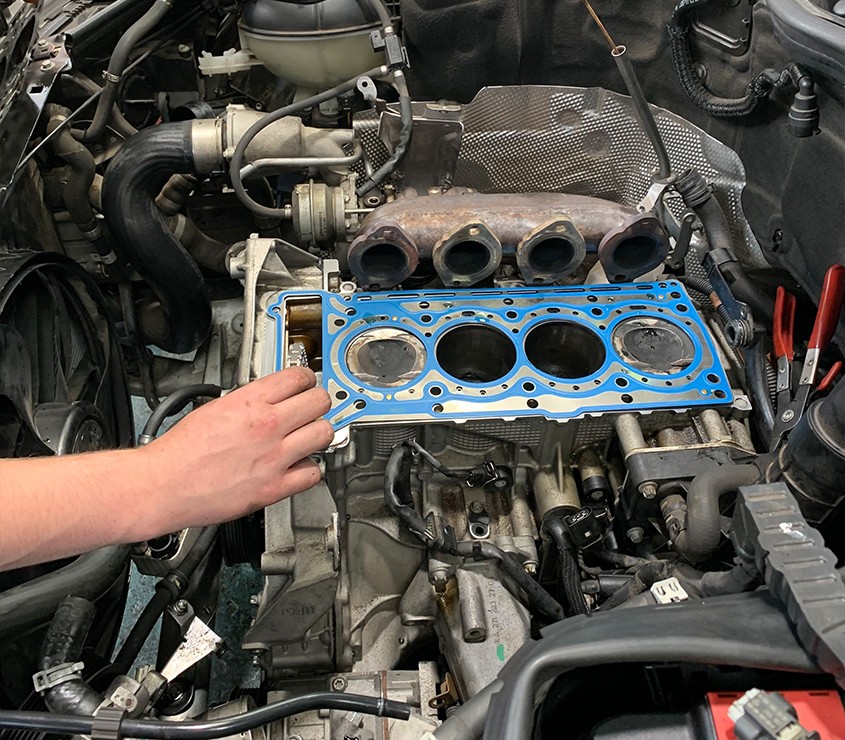 OUR TESTIMONIALS
After being a long time customer of the previous owner Alistair, having intricate work done to our business vehicle, we decided to give the new owners a shot and all we can say is that we're impressed! A genuine attention to customer care like we have not experienced anywhere else, coupled with close attention to detail and on performance and engine parts. The new owners are great with a wide variety of knowledge and going out of their way to make customers feel a sense of trust and comfort for even the biggest of jobs. A big thank you goes to Locky (one of the new owners) who went above and beyond fixing alignment issues at no extra cost which he picked out upon working on the vehicle. Many mechanics are a rip off and have little to no knowledge on performance vehicles. The new Bromspec team are not that.. Could not recommend them highly enough! If you are in the beaches or north shore and have a bmw, this is the place to go!
After hearing positive after positive after positive feedback from hundreds of people about Bromspec, I finally decided to take my BMW there for some performance upgrades. Great service, fair pricing, Knowledgeable team and quick turnaround ! Definitely bring your bmw here no matter the model, this place has been nothing but AAA+++
They get engines. Good service, reasonable prices. Better than most. Seriously interested in quality work.
Julian and Locky are passionate enthusiasts, who will provide you the best care and service for your BMW. Couldn't be happier.
I could not recommend the gents at Bromspec any higher. My vehicles issues was instantly diagnosed, they did what three other mechanics couldn't do! The service is second to none and I will not take my vehicles any where else in Sydney. The best.
The team at Bromspec offer a truly professional experience, from customer service to working on your vehicle, they go the extra mile. Highly recommend.
Great service, experienced mechanics and very professional. New owners Julian and Lockie were wonderful. I had warning light issues and needed replacement parts. They showed me the prior part which was broken and explained what needed doing. They managed to rectify a seat problem quickly that would have cost a bomb if I had gone to the BMW service centre. Would highly recommend. Great with women as well
Bromspec looked after my X5's timing chain issue no problem. Great guys and great pricing. Will definitely be using them in the future as well as recommending them to others.
Top blokes who are happy to help anyone out in need and know there BMW. Thanks
I am absolutely loving the new owners they are easy going always happy and know their s***. Lachie always has time as soon as I walk in with an enquiry! Easy rates that don't hurt my wallet. Highly recommended
Amazing service. The team kept us always in the loop! Fast delivery and good communication! Thank you for this service experience!
Awesome new owner. Very good work
A big thank you to Bromspec. Fantastic work and impressive turn around.
Superb, top level service. Honest and professional. Would highly recommend.
Recently under new management and I was impressed by their depth of mechanical knowledge, excellent customer service + communication. I will not take my car anywhere else.
Bromspec looked after my X5's timing chain issue no problem. Great guys and great pricing. Will definitely be using them in the future as well as recommending them to others.
Amazing family business. Passionate and knowledgeable. Honest and great value. I think they love my car maybe more than I do. Great for general servicing and maintenance and unreal for tuning and performance upgrades.
{"video_yurl":"true"}