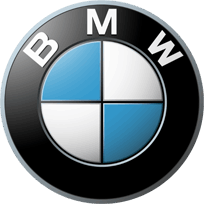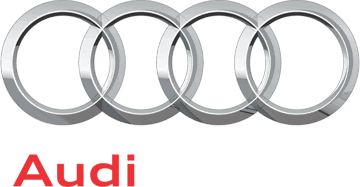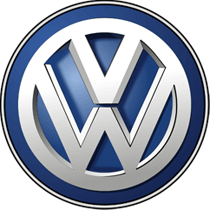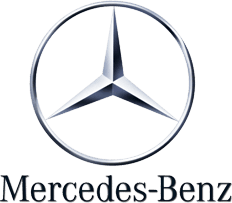 Allambie
The regular maintenance of your BMW ensures that your car runs smoothly. Our trained BMW mechanics use the latest diagnostic devices and tools to provide world-class repairs and servicing for your BMW. Our skilled professionals make sure to perform a complete pre-purchase inspection to check the efficiency of the vehicle. They inspect and give a detailed report about the mechanical and safety condition of the second-hand BMW you are interested in purchasing. We take care of everything involved in Allambie.
With our vast experience, we provide our customers with timely and quality services, quality parts, and fluids as required for the brand. We offer quick maintenance services to ensure a convenient vehicle servicing experience to our clients. Our services include BMW & air conditioning service, pre purchase -inspection service, DPF cleaning service, etc. Be Rest assured that your BMW would be taken care of by our trusted mechanics. We see to it that your vehicle's performance is optimal and that its longevity is increased. Our dedicated team of mechanics and professionals are devoted to providing the best customer support to our esteemed patrons.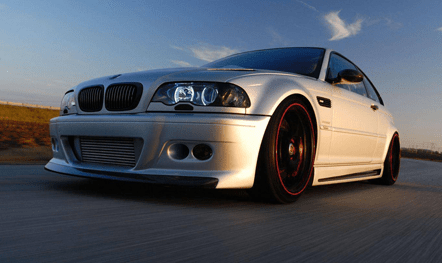 FINEST EUROPEAN CAR SERVICE IN ALLAMBIE
Our trained technicians provide comprehensive services to your BMW and BMW tyre fitting services for all our customers. Bromspec Motor Works will offer a complete car service for your BMW. The pre-purchase inspection and DPF cleaning service at Bromspec ensures the optimum performance of the car and enhances its efficiency as well. With the assistance of our BMW experts be assured of excellent service beyond your expectations. We ensure to keep you away from the troubles and stress of complexities involved in car maintenance. The air conditioning service makes sure the air conditioning is working efficiently. It helps one to diagnose if there are problems in the system and the necessary steps to be taken to combat those issues.
We are known for our:
Attention to Detail
Exceptional Service
Competitive Pricing
Advanced Methods for car repair and Maintenance
Commitment to Quality
Customer-Centric Approach
We provide a comprehensive DPF Cleaning Service. The experts in this field perform the cleaning service. Our dedicated team of professionals strives to provide the best service to our esteemed patrons. At Bromspec, our motive is to offer exceptional customer service and an array of car maintenance and repair services. We also have an expert team of highly trained mechanics and technicians to perform a proficient pre-purchase inspection of the car and suggest if there are any issues in the system.
If you are looking for an excellent mechanic for European-made cars in Allambie, we are the leading car repair and maintenance service provider. Visit us or call us to get more information about an excellent car servicing experience.
Our Services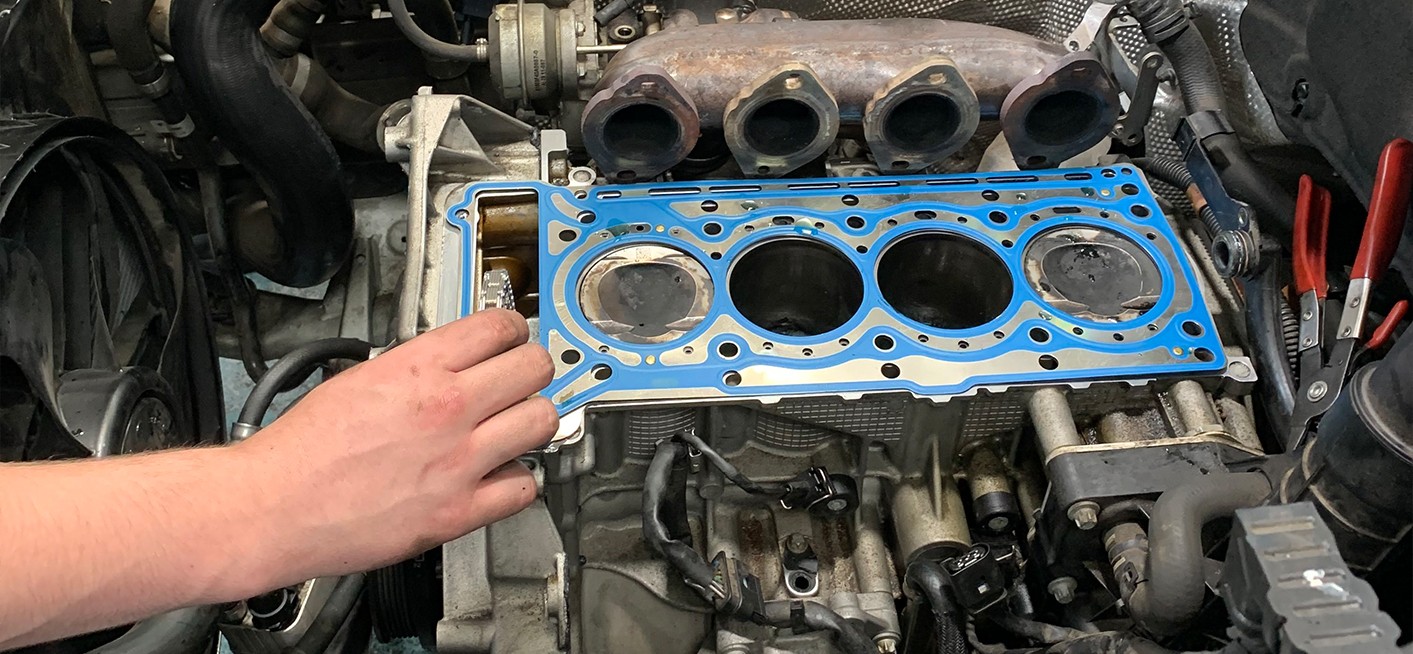 Services & Maintenance
At Bromspec Motor Works, our car servicing takes out the hassle and stress of looking after your prestige vehicle.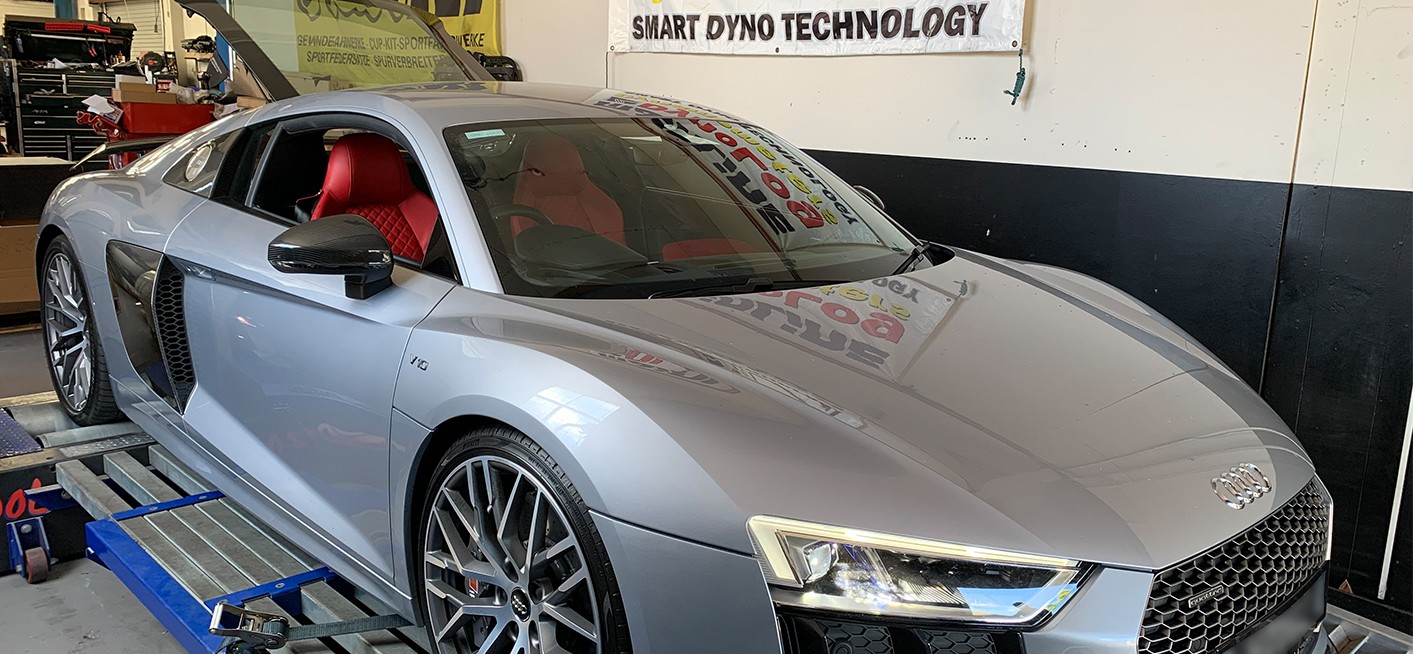 Performance Upgrades
Our performance upgrades cover engine, braking and suspension components.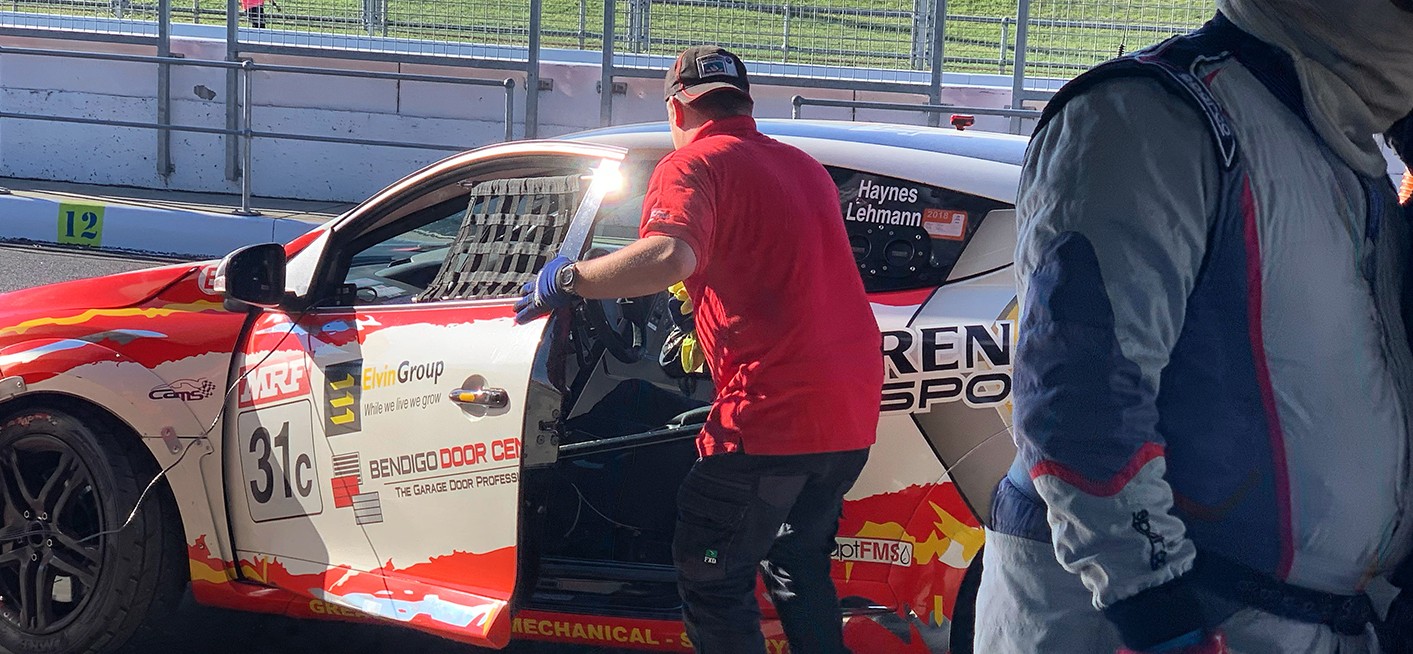 Track Day Support
Staying on the track and out of the pit lane is a crucial part of enjoying your track day whether you are a beginner or a well-heeled track day driver.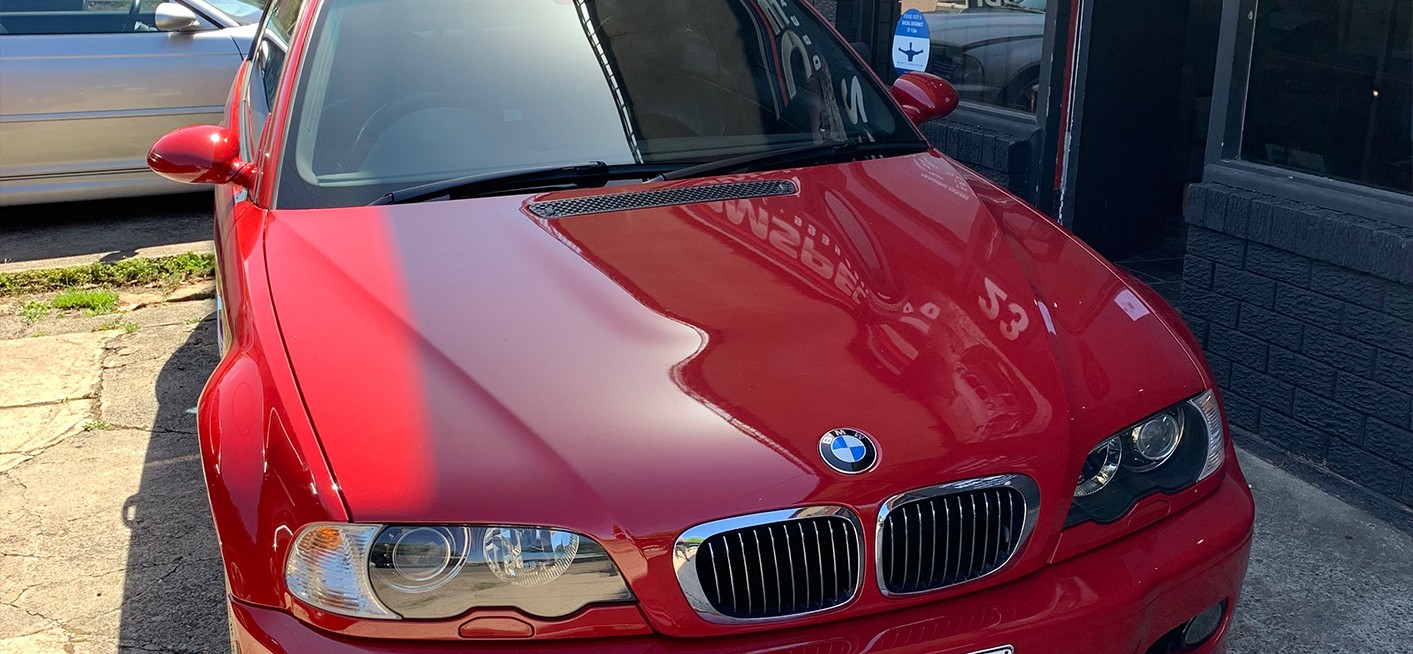 Pre Purchase Inspections
Even if you are a car enthusiast, it can be hard to know what you're really getting when buying a used vehicle.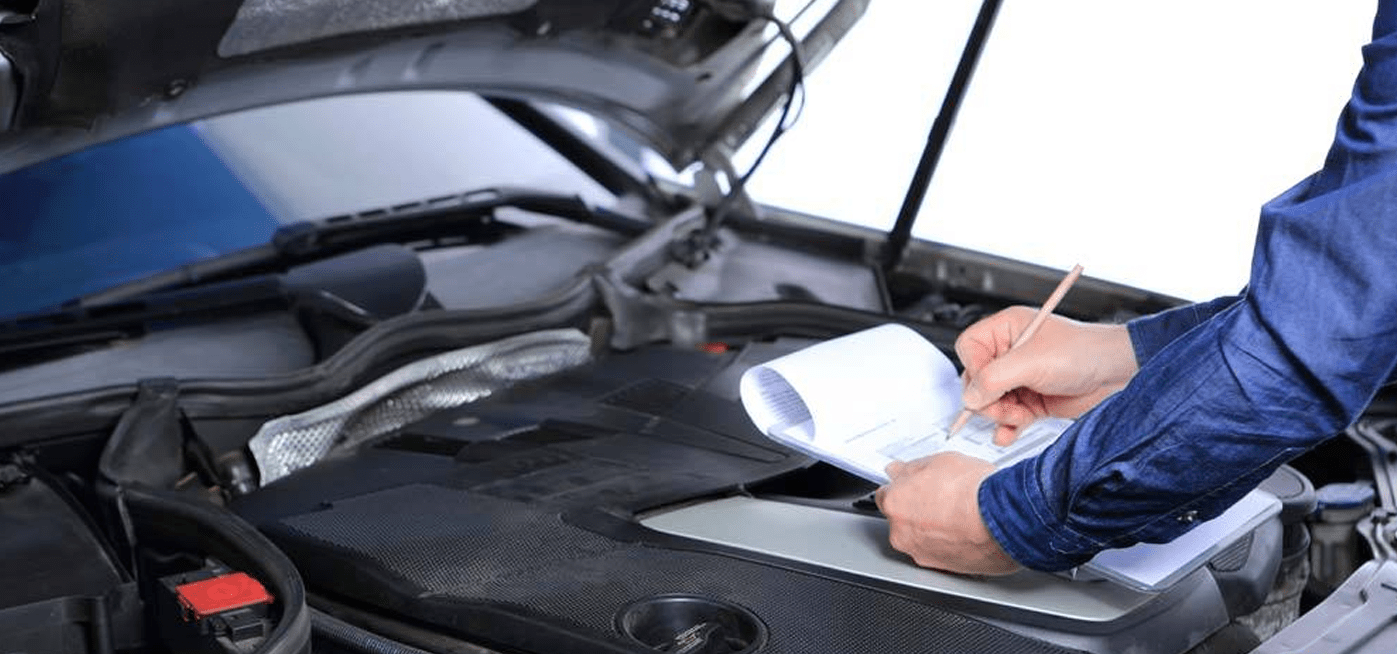 Warranty Inspections
If you are coming to the end of a dealer or independent warranty period it is often worth having an independent inspection to ensure that you get the maximum value out of your warranty and are not faced with a sudden unexpected bill that could otherwise have been covered.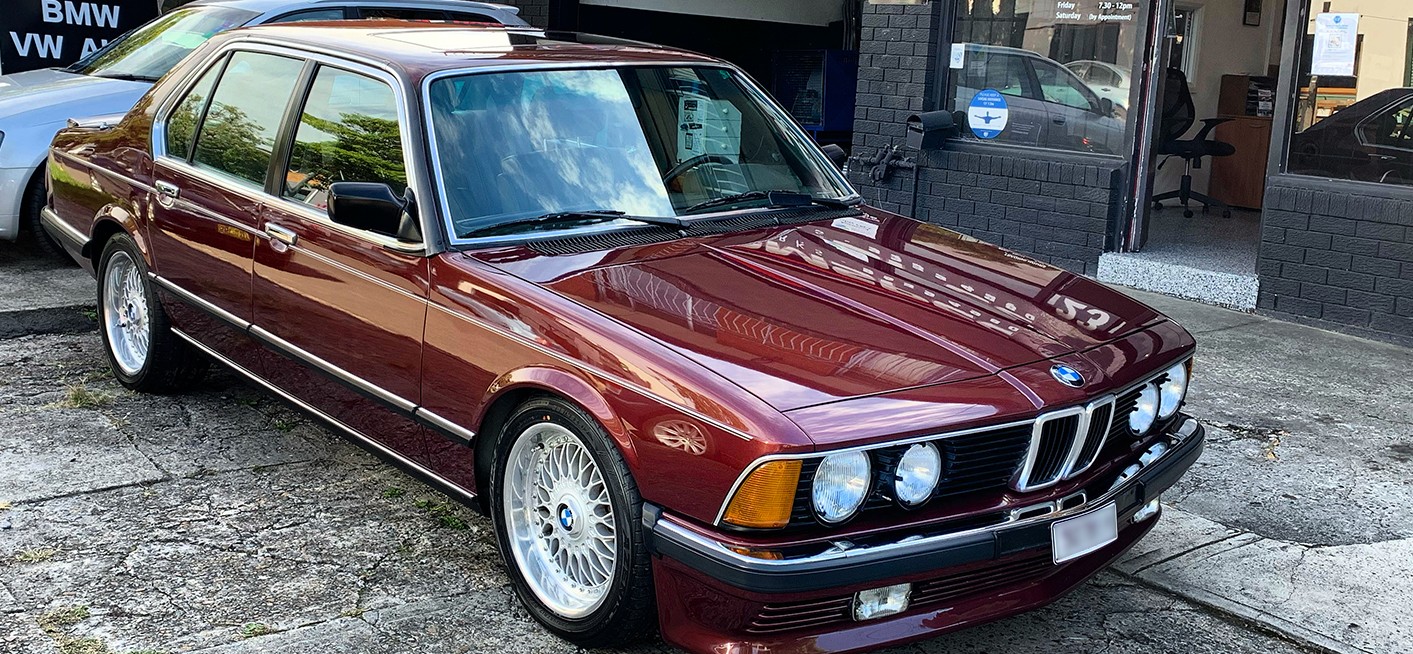 Service Schedules
At Bromspec Motor Works, we pride ourselves on our world class customer care and customer service.
Why Choose US

MTA Member

Family Business

Specialist mechanics experienced in both road and race car preparation

Vehicle Tester

Since 1998
OUR TESTIMONIALS
After being a long time customer of the previous owner Alistair, having intricate work done to our business vehicle, we decided to give the new owners a shot and all we can say is that we're impressed! A genuine attention to customer care like we have not experienced anywhere else, coupled with close attention to detail and on performance and engine parts. The new owners are great with a wide variety of knowledge and going out of their way to make customers feel a sense of trust and comfort for even the biggest of jobs. A big thank you goes to Locky (one of the new owners) who went above and beyond fixing alignment issues at no extra cost which he picked out upon working on the vehicle. Many mechanics are a rip off and have little to no knowledge on performance vehicles. The new Bromspec team are not that.. Could not recommend them highly enough! If you are in the beaches or north shore and have a bmw, this is the place to go!
After hearing positive after positive after positive feedback from hundreds of people about Bromspec, I finally decided to take my BMW there for some performance upgrades. Great service, fair pricing, Knowledgeable team and quick turnaround ! Definitely bring your bmw here no matter the model, this place has been nothing but AAA+++
They get engines. Good service, reasonable prices. Better than most. Seriously interested in quality work.
Julian and Locky are passionate enthusiasts, who will provide you the best care and service for your BMW. Couldn't be happier.
I could not recommend the gents at Bromspec any higher. My vehicles issues was instantly diagnosed, they did what three other mechanics couldn't do! The service is second to none and I will not take my vehicles any where else in Sydney. The best.
The team at Bromspec offer a truly professional experience, from customer service to working on your vehicle, they go the extra mile. Highly recommend.
Great service, experienced mechanics and very professional. New owners Julian and Lockie were wonderful. I had warning light issues and needed replacement parts. They showed me the prior part which was broken and explained what needed doing. They managed to rectify a seat problem quickly that would have cost a bomb if I had gone to the BMW service centre. Would highly recommend. Great with women as well
Bromspec looked after my X5's timing chain issue no problem. Great guys and great pricing. Will definitely be using them in the future as well as recommending them to others.
Top blokes who are happy to help anyone out in need and know there BMW. Thanks
I am absolutely loving the new owners they are easy going always happy and know their s***. Lachie always has time as soon as I walk in with an enquiry! Easy rates that don't hurt my wallet. Highly recommended
Amazing service. The team kept us always in the loop! Fast delivery and good communication! Thank you for this service experience!
Awesome new owner. Very good work
A big thank you to Bromspec. Fantastic work and impressive turn around.
Superb, top level service. Honest and professional. Would highly recommend.
Recently under new management and I was impressed by their depth of mechanical knowledge, excellent customer service + communication. I will not take my car anywhere else.
Bromspec looked after my X5's timing chain issue no problem. Great guys and great pricing. Will definitely be using them in the future as well as recommending them to others.
Amazing family business. Passionate and knowledgeable. Honest and great value. I think they love my car maybe more than I do. Great for general servicing and maintenance and unreal for tuning and performance upgrades.
{"video_yurl":"true"}