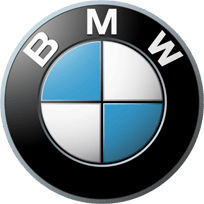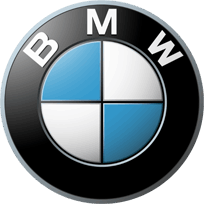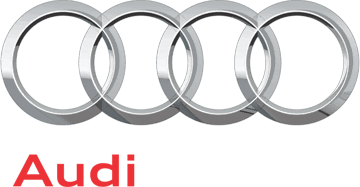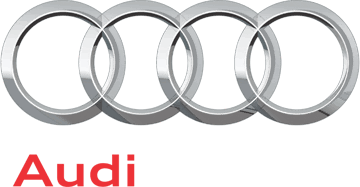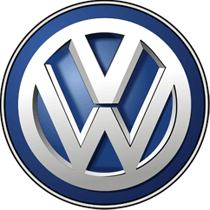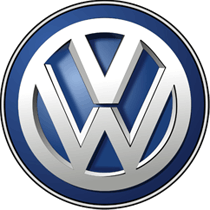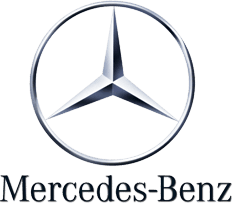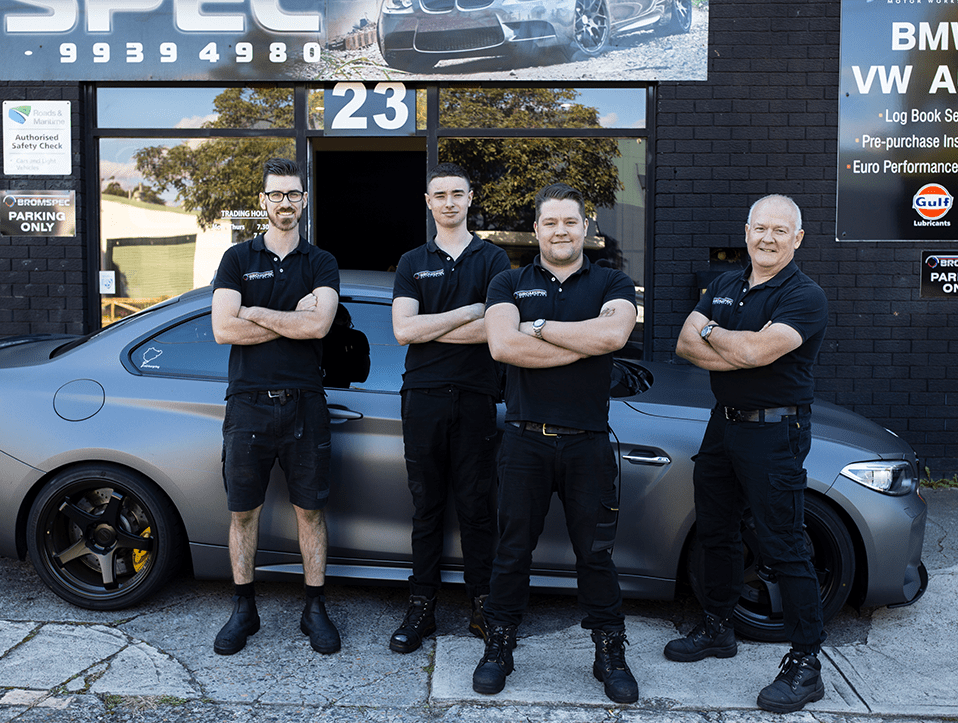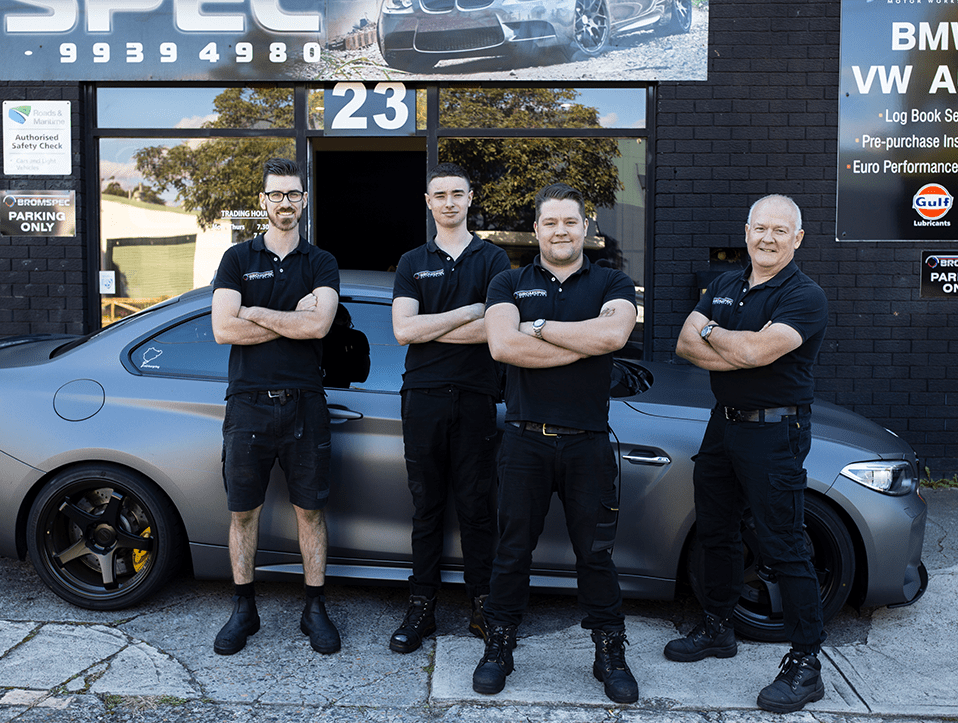 About
Bromspec have been fixing cars on the North Shore and Northern Beaches since 1998.
Initially in Naremburn and later in Brookvale, our reputation for expert and reliable care for both you and your car is close to our heart. We have an enviable reputation for our specialist work on BMWs and Minis and have also built up a loyal customer base of Audi, Volkswagen and Mercedes owners. Whilst we maintain our passion about our German makes and models, we also like British, Swedish and French cars (and the odd Japanese, Korean or Australian…)

Our aim at Bromspec Motor Works is to offer exceptional vehicle services to the Northern Beaches, Lower North Shore and nearby areas. We are a family owned business who are always looking for ways to improve our customer experience and the quality of our service. We believe in a "no surprises" approach with any additional work costed for your approval before commencement for your peace of mind. We have a reputation for offering excellent service and advice as well as good value for money. We believe in building straightforward and honest relationships with our customers, with many being successive generations of families.

Our qualified specialist mechanics have the skills to correctly diagnose and repair any problems you may have, quickly and efficiently. We have invested in our workshop tools so that we can correctly update the latest electronic service books and maintain your car without affecting your warranty. Our approach is to give our customers the choice to not simply replace parts (often a component can be repaired rather than replaced), resulting in significant savings for the owner and reductions in waste.

Our workshop also contains one of the few four-wheel drive dynamometers in Sydney where we can test and tune your vehicle for optimum or increased performance. Our approach to performance improvements is not only personal but safe in terms of proven enhancements that are reliable and matched to the other components of your car.

We provide flexible drop off / pick up arrangements to minimise the inconvenience of getting your vehicle serviced or repaired and we will do everything in our power to help you in your time of need.
Why Choose US

MTA Member

Family Business

Specialist mechanics experienced in both road and race car preparation

Vehicle Tester

Since 1998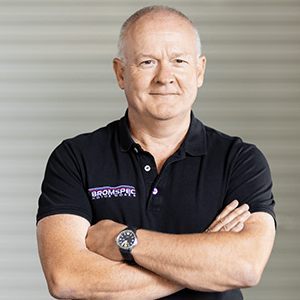 Julian Donohue
Julian has always been a car enthusiast but until buying Bromspec has spent his working life as a corporate management consultant most recently as a Managing Partner for Customer Experience Design at a Sydney based consulting practice.
Julian's passion is any area that impacts and improves customer and user experience his mission with Bromspec is to bring a new level of customer experience to the independent mechanical workshop.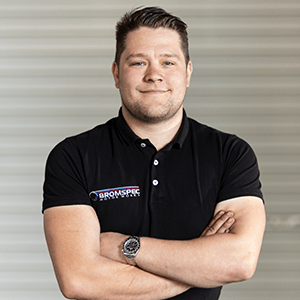 Locky Donohue
Locky started his career in a small family run business in the lower north shore inevitably working on mostly European marques including lots of BMWs.
His interest in motorsport saw him join the Osbourne Motorsport team working in the production sports car championship and helping out other teams in various competitions as opportunities arose. He moved to the main Lotus importer/dealer after helping out setting up Julian's Lotus at the Targa High Country. Locky's particular interest is performance tuning, track day preparation and support.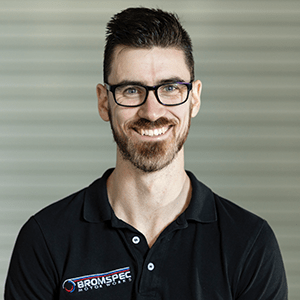 Tom Beverley
Tom has been a mechanic for since 2014 starting his career at Kmart Tyre and Auto on the lower North Shore where he gained wide experience on a wide range of European cars. Tom rose to the position of Assistant Manager before joining Bromspec in 2018 .
Since joining Bromspec Tom has worked mainly on BMW, Mercedes Audi and VW and is especially skilled with BMW maintenance and repair.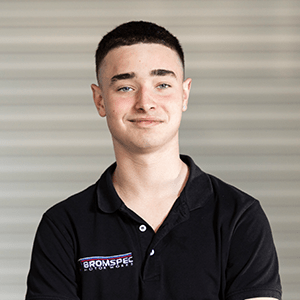 Jarrod McCabe
Jarrod is our Apprentice Mechanic. Who worked with Locky doing work experience at Lotus before deciding that being a mechanic was going to be his career. Jarrod is actively involved in our service work and is learning quickly some of the nuances of servicing European cars.